The Master Race Of Spiders Show (#122)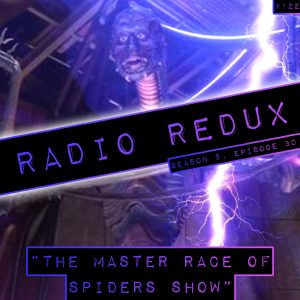 For reasons unknown both Dusk and AAUK they have become completely obsessed with the Lost In Space movie and the gloriously over-the-top acting of Gary Oldman. Danger Will Robinson!
Podcast: Play in new window | Download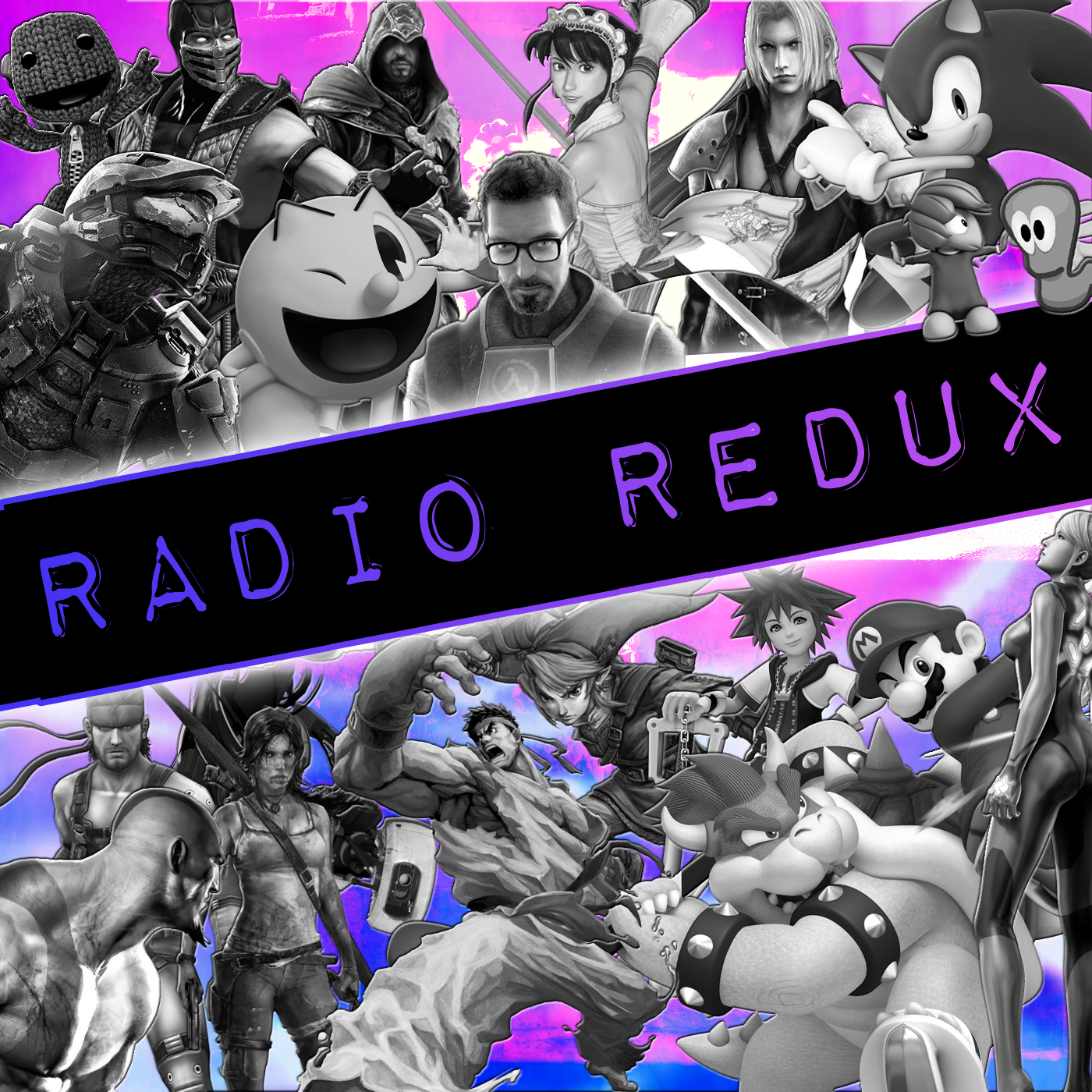 Radio Redux
Last Minute Continue
Kevin returns to discuss the latest news and play fantastic tunes from across the gaming spectrum on Last Minute Continue's radio show. Join him and friends for music, laughs and video game discussion.