The Love And Flame Show (#DD003)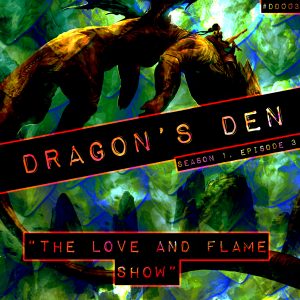 Dragon's Den is most definitely up and running, in the lovey-dovey month of February Dusk and Suf discuss Valentine's Day, Sonic 4, music and more all between several internet deaths, corrupted files and basically the Murphy's Law of podcasts.
Podcast: Play in new window | Download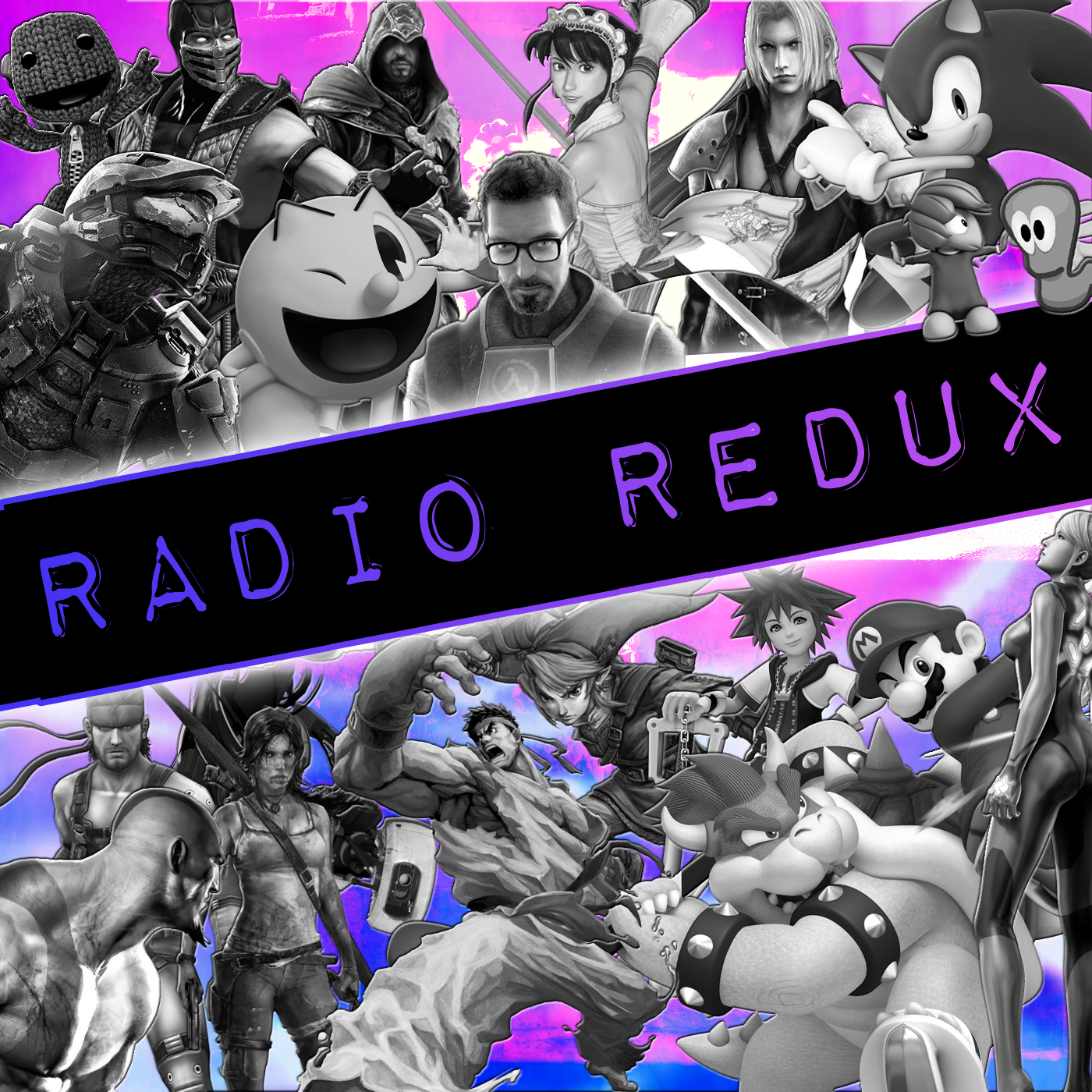 Radio Redux
Last Minute Continue
Kevin returns to discuss the latest news and play fantastic tunes from across the gaming spectrum on Last Minute Continue's radio show. Join him and friends for music, laughs and video game discussion.