The Kevin Joscelyne Broadcast Show (#086)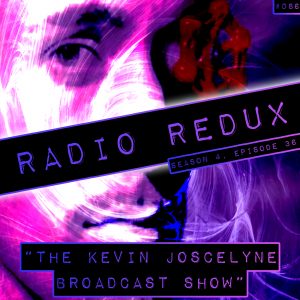 "Svend? Svennnnd – are you there?" Apparently not, so I guess that's Radio Redux covering The Sonic Hour yet again, then. Yes, a two-hour Radio Redux, and AAUK is a bit miffed with Valve. See if you can tell.
Podcast: Play in new window | Download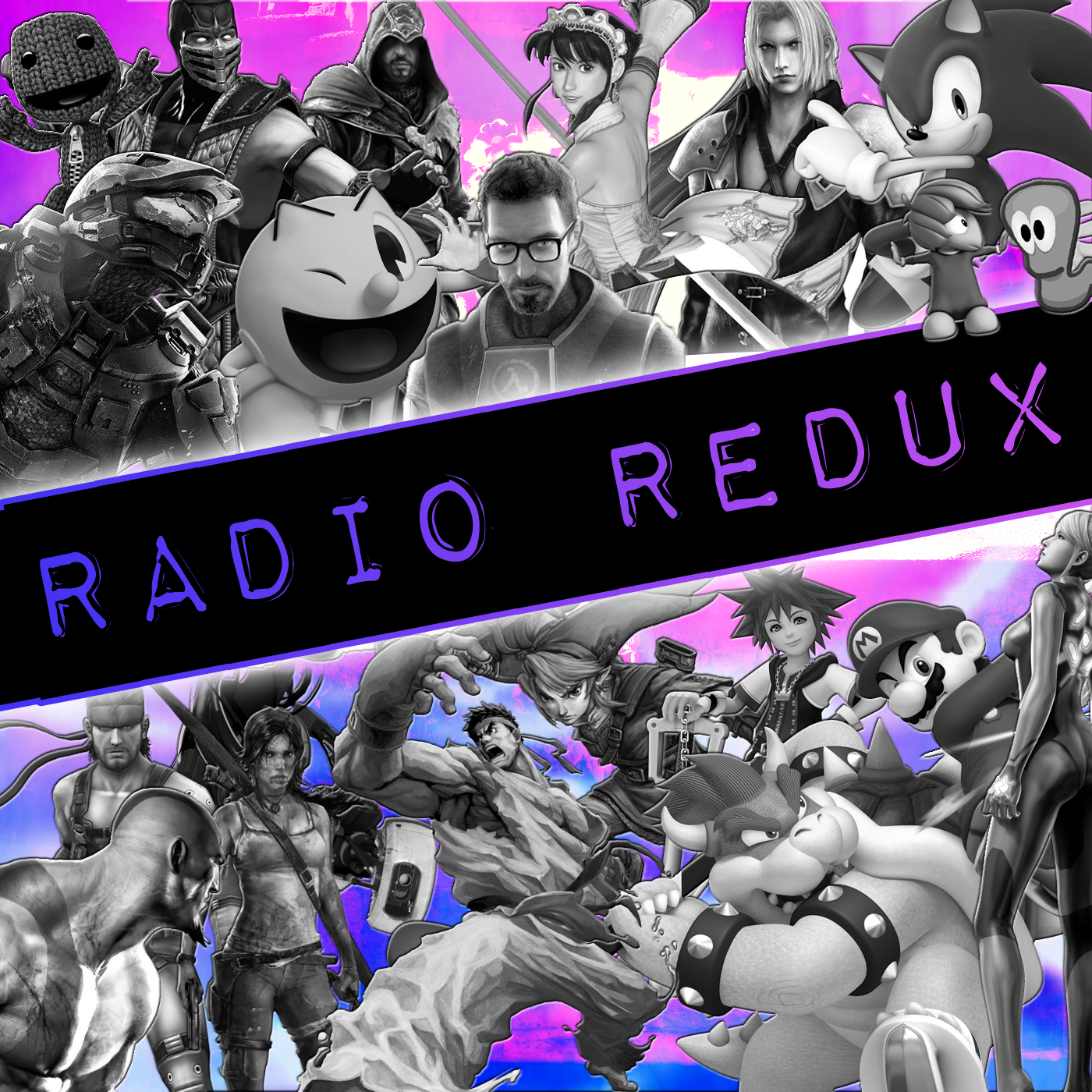 Radio Redux
Last Minute Continue
Kevin returns to discuss the latest news and play fantastic tunes from across the gaming spectrum on Last Minute Continue's radio show. Join him and friends for music, laughs and video game discussion.