The Ice To See You Show (#196)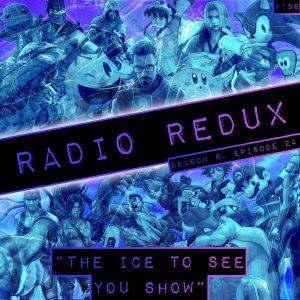 Well the series isn't going to end in 2013, that's clear. So instead let us see out the year with some pre-Christmas gaming tunes themed around winter, ice and snow!
Podcast: Play in new window | Download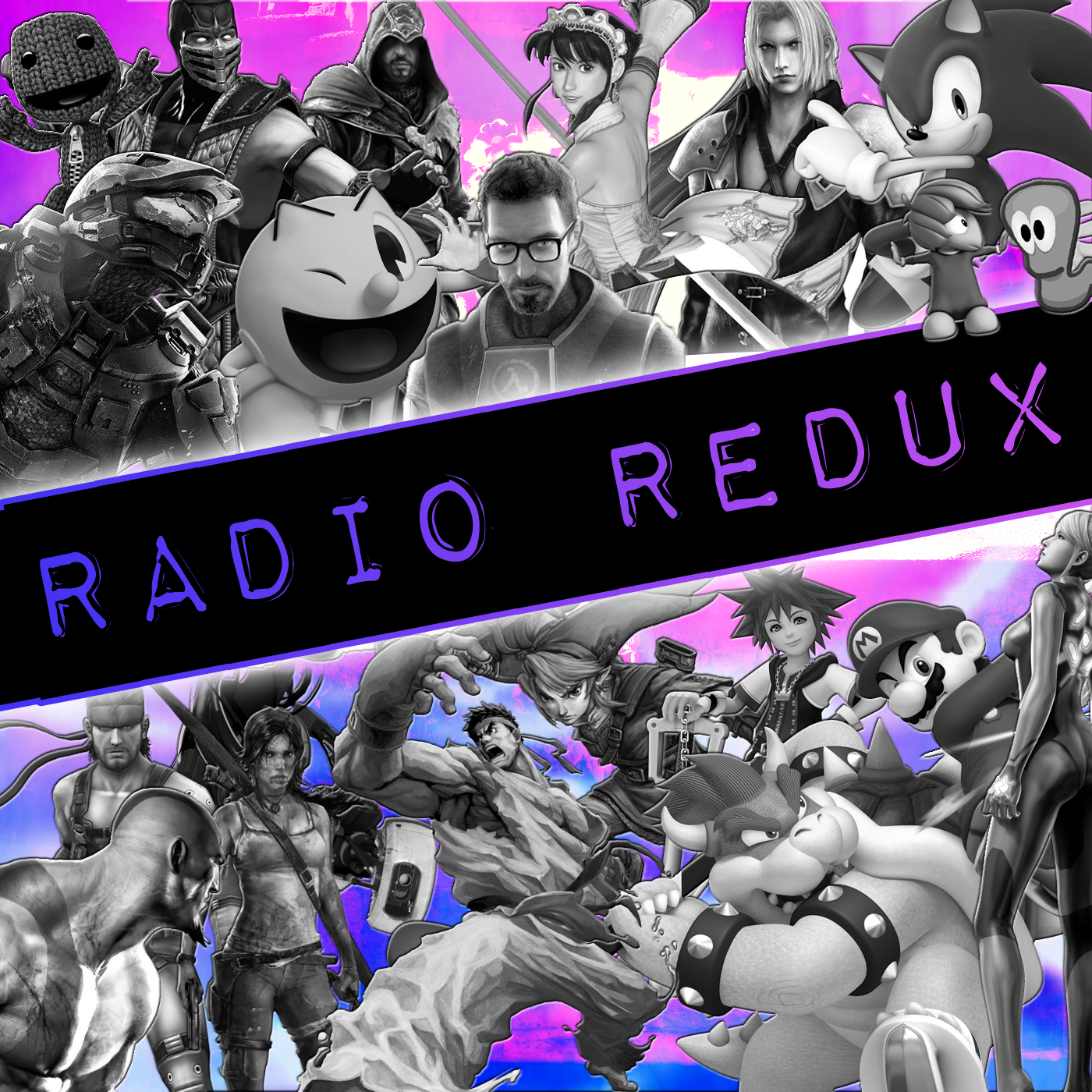 Radio Redux
Last Minute Continue
Kevin returns to discuss the latest news and play fantastic tunes from across the gaming spectrum on Last Minute Continue's radio show. Join him and friends for music, laughs and video game discussion.