The Home Sweet Home Show (#040)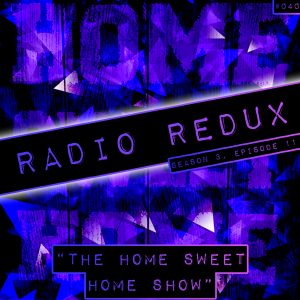 AAUK is home and feeling in the mood to ROCK YOUR FACE OFF. So let's play some kick ass music and screw the Sonic stuff, just this once huh?
Podcast: Play in new window | Download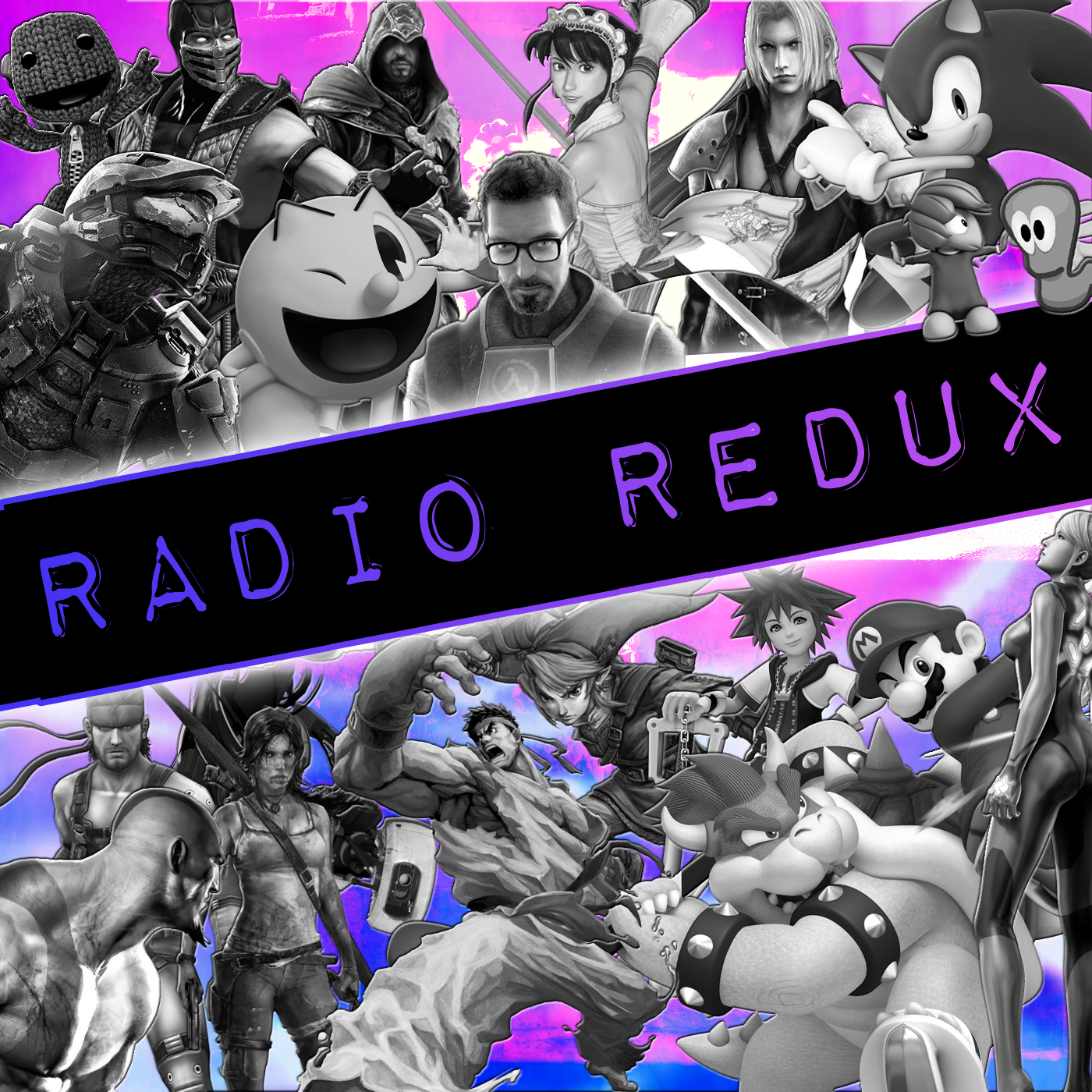 Radio Redux
Last Minute Continue
Kevin returns to discuss the latest news and play fantastic tunes from across the gaming spectrum on Last Minute Continue's radio show. Join him and friends for music, laughs and video game discussion.