The Gift That Keeps On Giving Show (#014)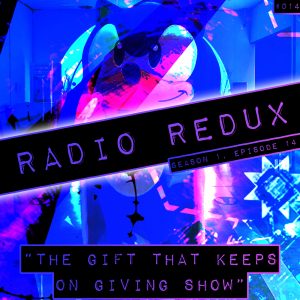 It's Christmas time: but AAUK is riddled with cold and his computer's died as well just to make life easier. Despite this he sucks it up and offers a final show of the series full of news and entertainment – including the dreaded Wrecks Factor karaoke entries.
Podcast: Play in new window | Download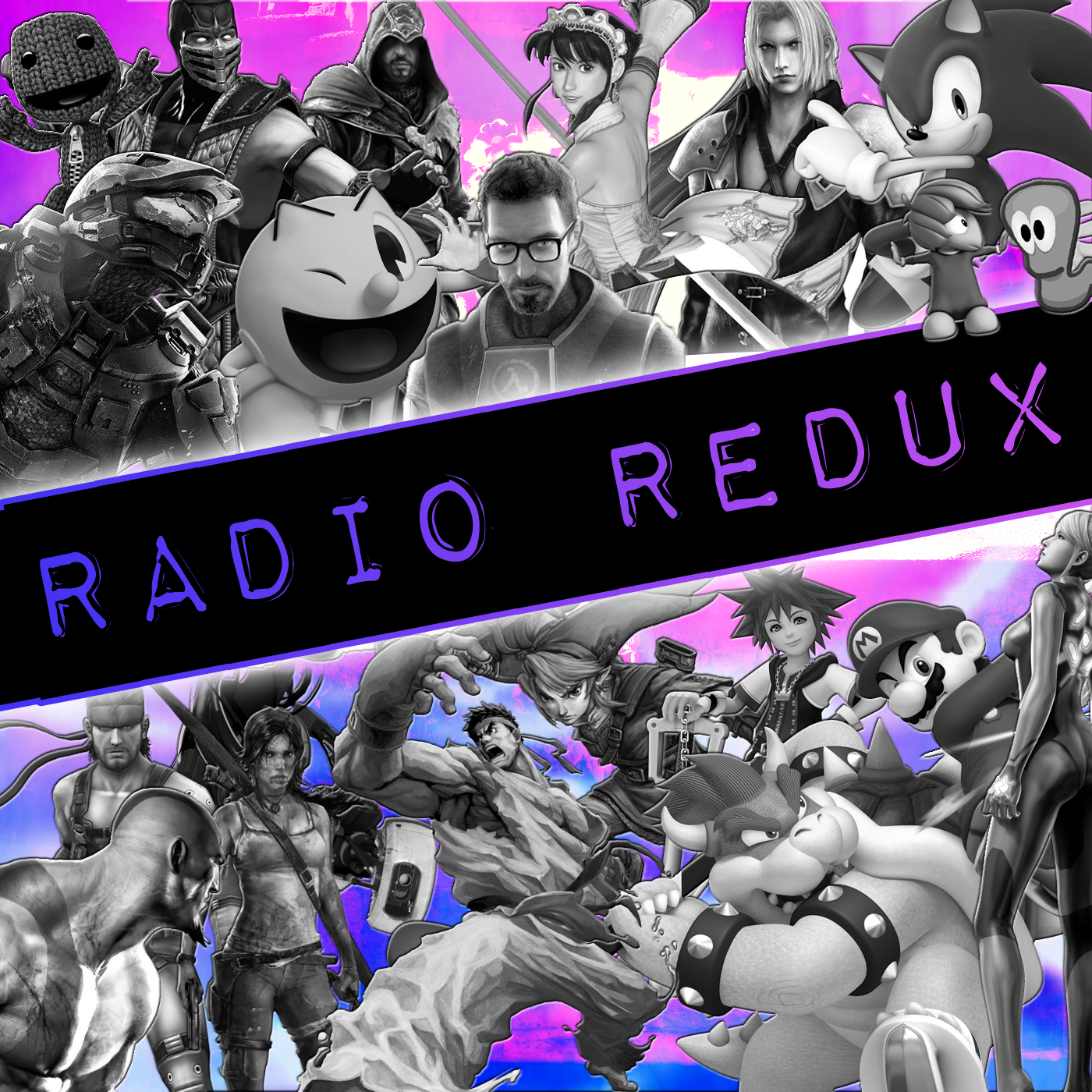 Radio Redux
Last Minute Continue
Kevin returns to discuss the latest news and play fantastic tunes from across the gaming spectrum on Last Minute Continue's radio show. Join him and friends for music, laughs and video game discussion.