The Generation Gap Show (#133)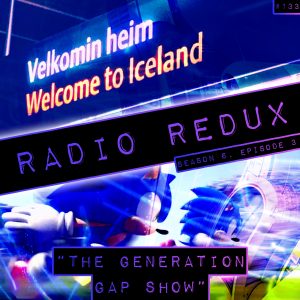 SEGA have launched a brand new teaser trailer which may or may not be for Sonic Generations. AAUK and Echo discuss this, the subsequent community reaction and the curious way it was done. Along with political discussions about Iceland. No really.
Podcast: Play in new window | Download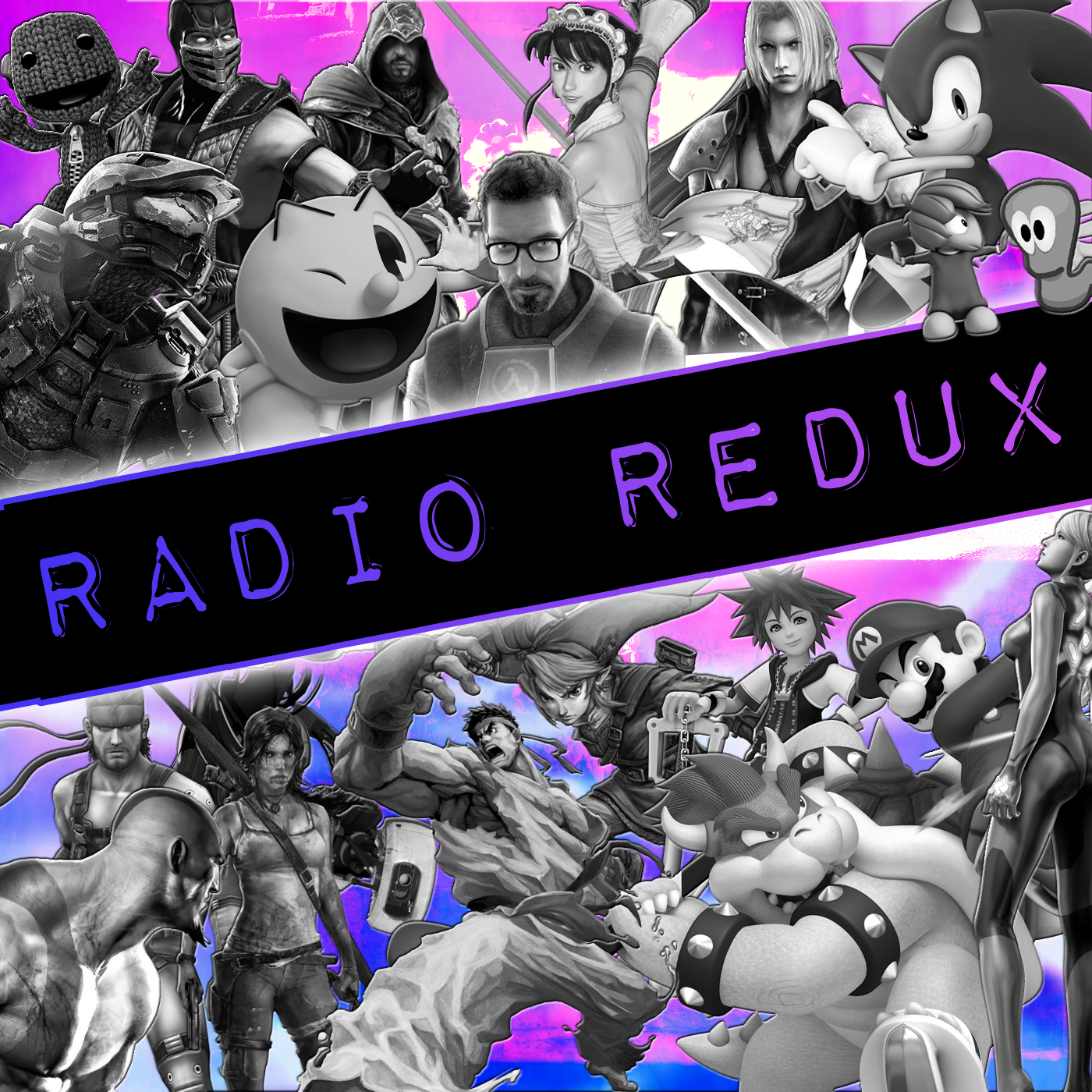 Radio Redux
Last Minute Continue
Kevin returns to discuss the latest news and play fantastic tunes from across the gaming spectrum on Last Minute Continue's radio show. Join him and friends for music, laughs and video game discussion.