The Flash In The Pan Show (#193)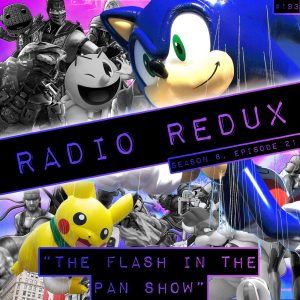 AAUK talks to Vger and SSF1991 about how their week has been, Vger is getting ready to go off to India for work purposes whilst Donnie is prepping to commentate on the Macy's Day Parade. Meanwhile AAUK is not impressed by First 4 Figures and their 'dioramas', which leads to song.
Podcast: Play in new window | Download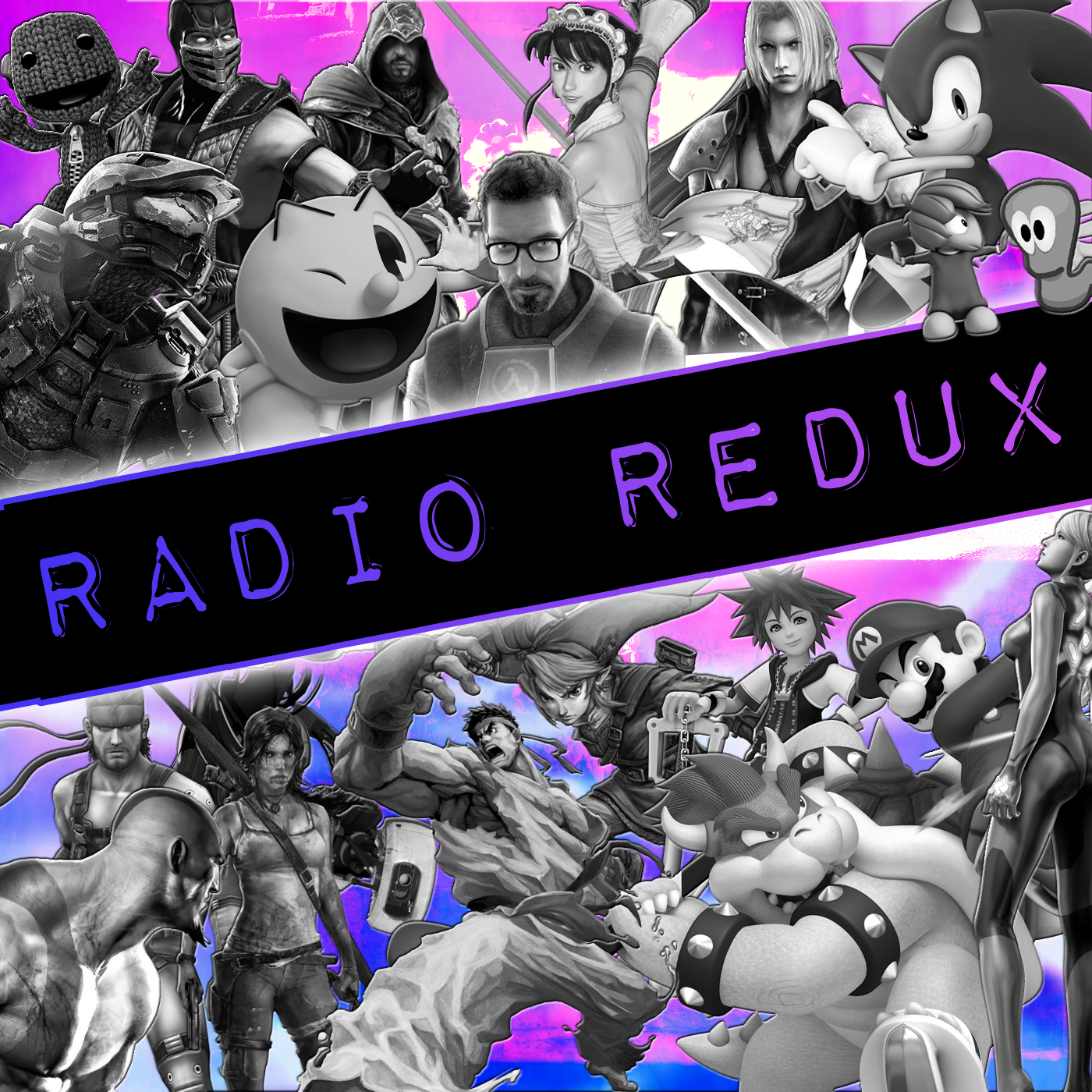 Radio Redux
Last Minute Continue
Kevin returns to discuss the latest news and play fantastic tunes from across the gaming spectrum on Last Minute Continue's radio show. Join him and friends for music, laughs and video game discussion.