The Crisis On Infinite Podcasts Show (#209)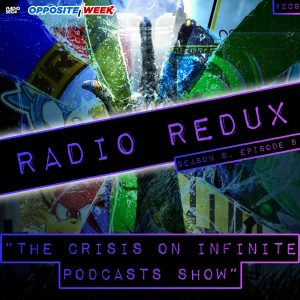 It's Opposite Week on RadioSEGA where all the hosts and shows are mixed up but being relatively new back on the station Kevin doesn't have anyone to swap with. Besides "How can anyone host Redux?" as one person put it. The answer to Radio Redux's problems seem obvious, but when Kevin finds out parts of The Sonic Hour are a bit… awkward now he ends up on a dash across the years to find a show that he can use. If only the hosts and contributors of them would let him. Join us for the craziest episode ever!
Podcast: Play in new window | Download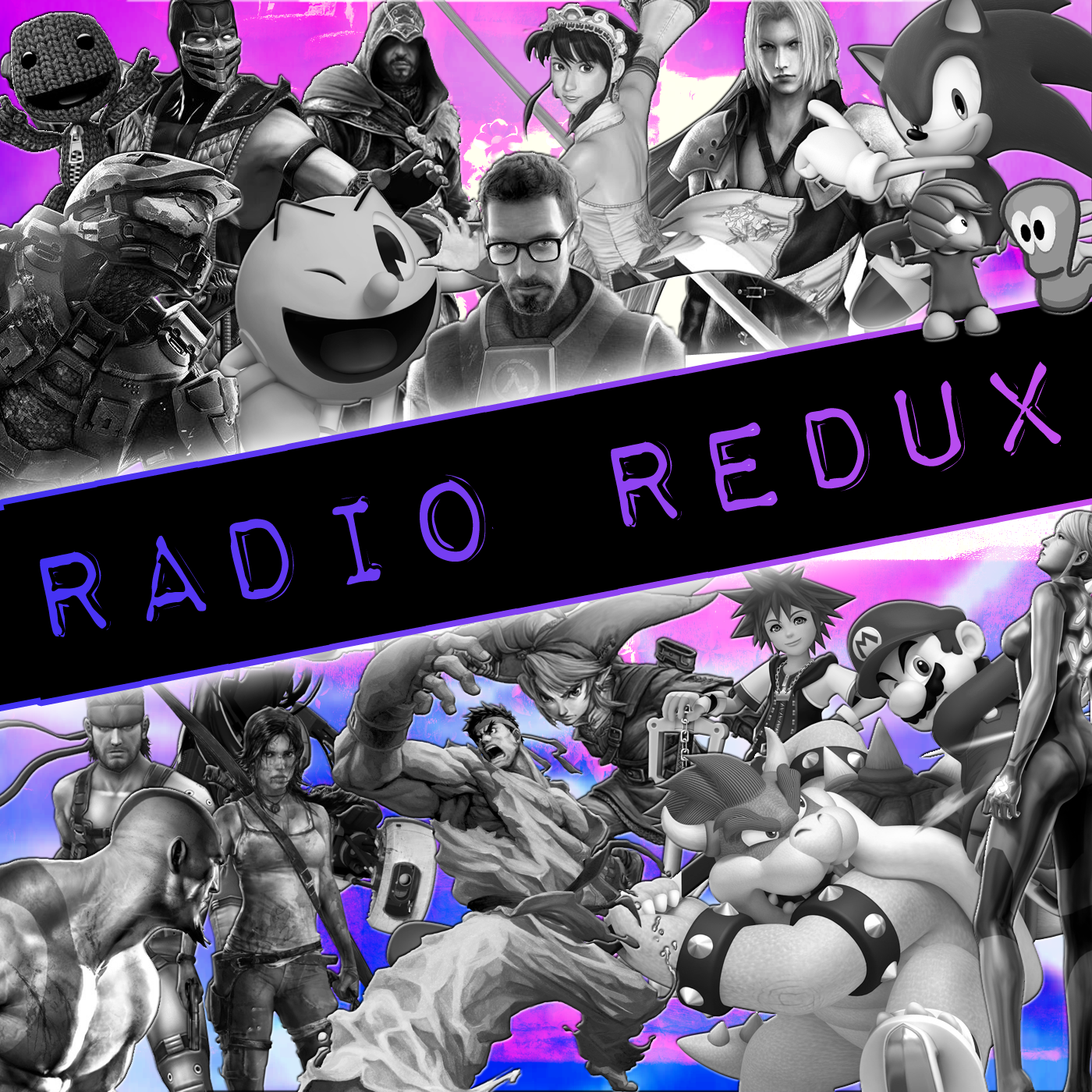 Radio Redux
Last Minute Continue
Host Kevin returns to discuss the latest news and play fantastic tunes from across the gaming spectrum on Last Minute Continue's radio show. Join him and friends for music, laughs and video game discussion.