The Billy Ray Cyrus Drivetime Show (#130)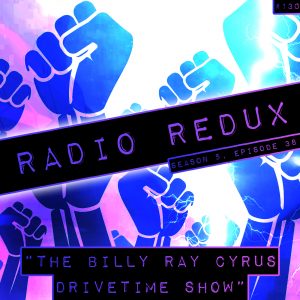 AAUK and Dusk are bored, so have taken over SEGASonic Radio without any warning – they're throwing out the SEGA/Sonic playlist and the rulebook too and putting on whatever they damn well want – from easy listening and jazz to heavy metal. It's all going down on this episode first sneakily broadcast on January 5th 2011. Look out for the special jazzy version of the Radio Redux theme!
Podcast: Play in new window | Download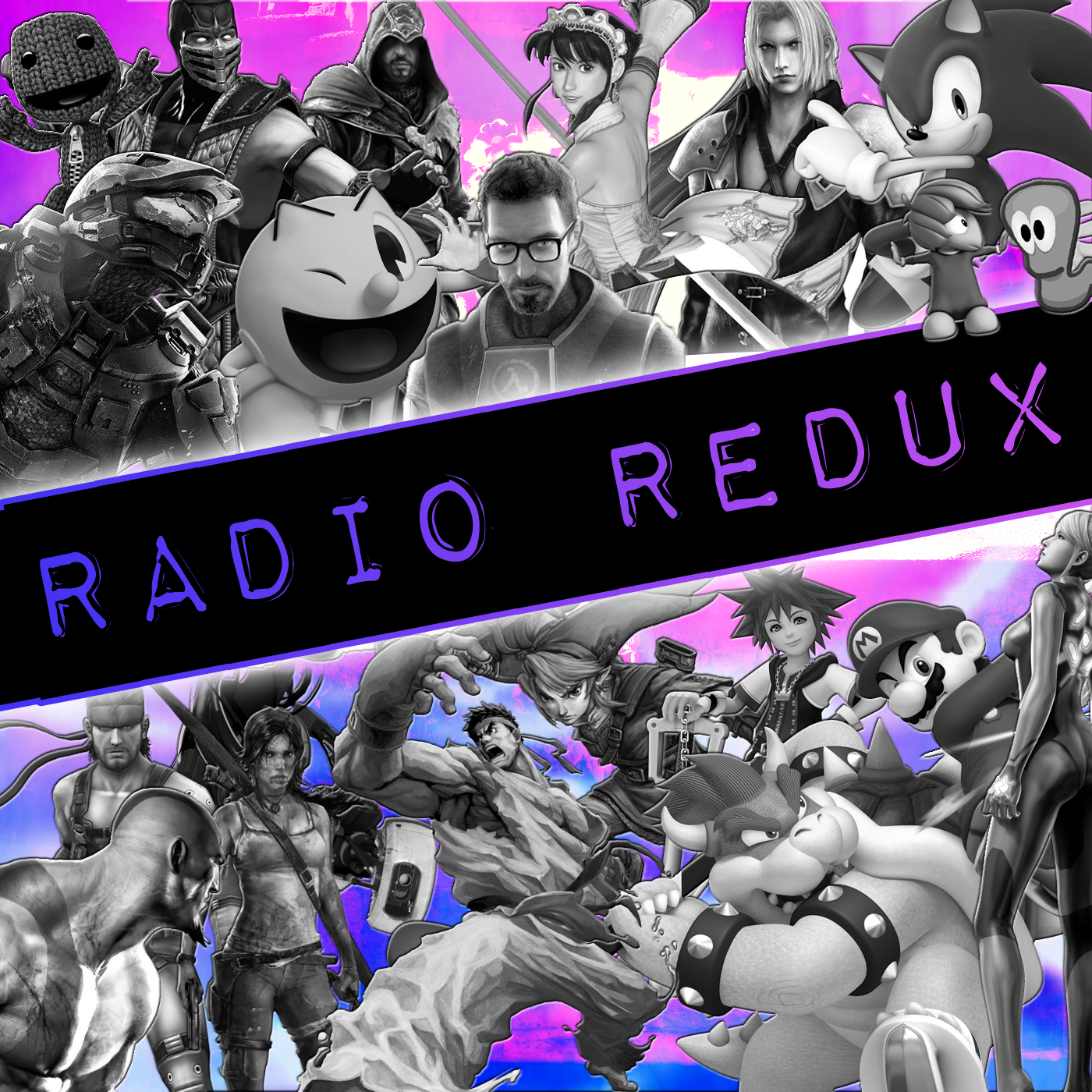 Radio Redux
Last Minute Continue
Kevin returns to discuss the latest news and play fantastic tunes from across the gaming spectrum on Last Minute Continue's radio show. Join him and friends for music, laughs and video game discussion.