The Balls To The Wall Show (#070)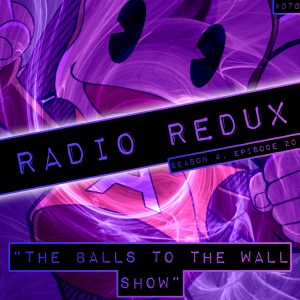 Sweet taco of Santa Moraco – there's only one month to go to Summer of Sonic 2009. As the workload begins to build how goes the giant SW comic and what of the rest of the SEGA news? Haven't you heard, a new Monkey Ball is coming!
Podcast: Play in new window | Download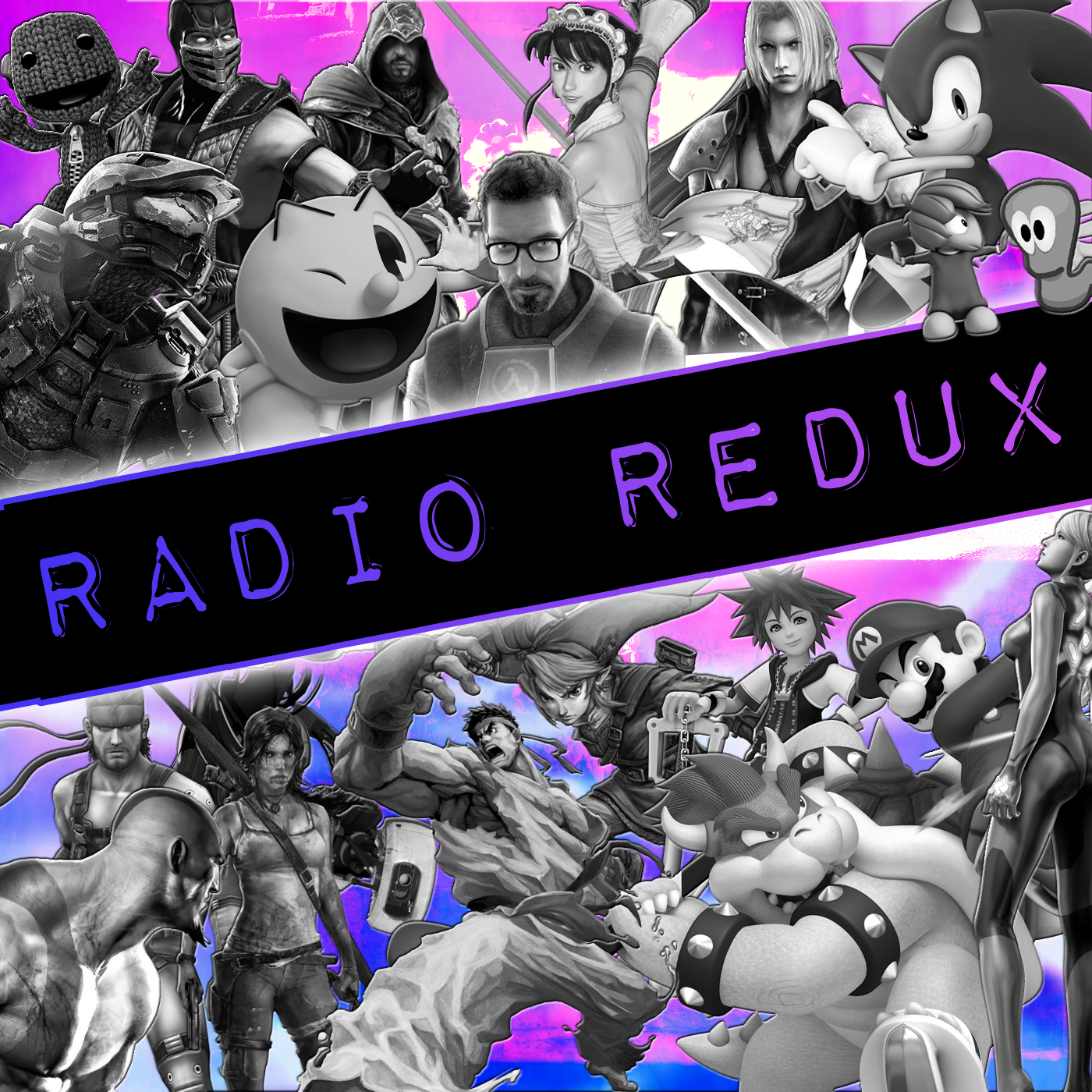 Radio Redux
Last Minute Continue
Kevin returns to discuss the latest news and play fantastic tunes from across the gaming spectrum on Last Minute Continue's radio show. Join him and friends for music, laughs and video game discussion.