The Average Joe Show (#210)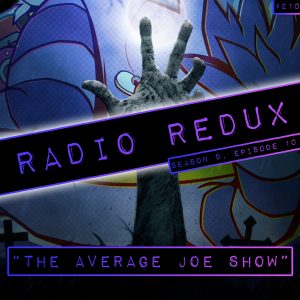 Opposite Week may be done but that doesn't stop one last effort, this is soon forgotten though as a disagreement on the LMC Discord server leads Kevin on to the topic of Big The Cat. How SEGA have ruined the character with their unsubtle desire to force the issue and, with a little fanbase history lesson thrown in, Kevin explains how the fault lies with the very fans that cheer for him. It's time for a classic Radio Redux takedown.
Podcast: Play in new window | Download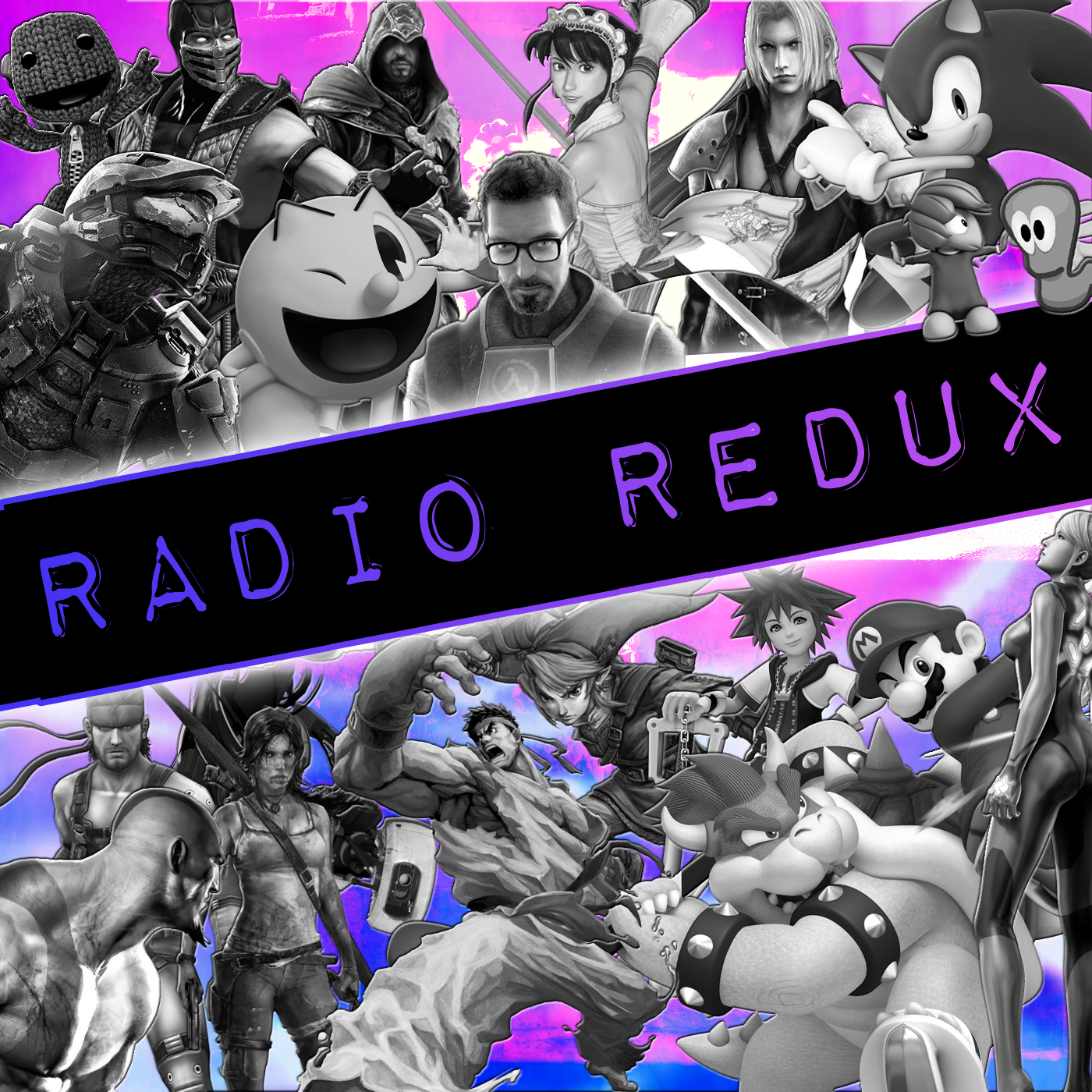 Radio Redux
Last Minute Continue
Kevin returns to discuss the latest news and play fantastic tunes from across the gaming spectrum on Last Minute Continue's radio show. Join him and friends for music, laughs and video game discussion.