The Apple Computers Sleep Deprivation Show (#044)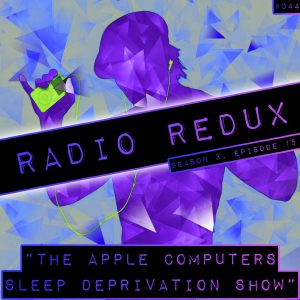 AAUK is knackered after trying to get his iPod MK III to you know, accept music – but unfortunately it doesn't seem like the people listening in are up to helping out much.
Podcast: Play in new window | Download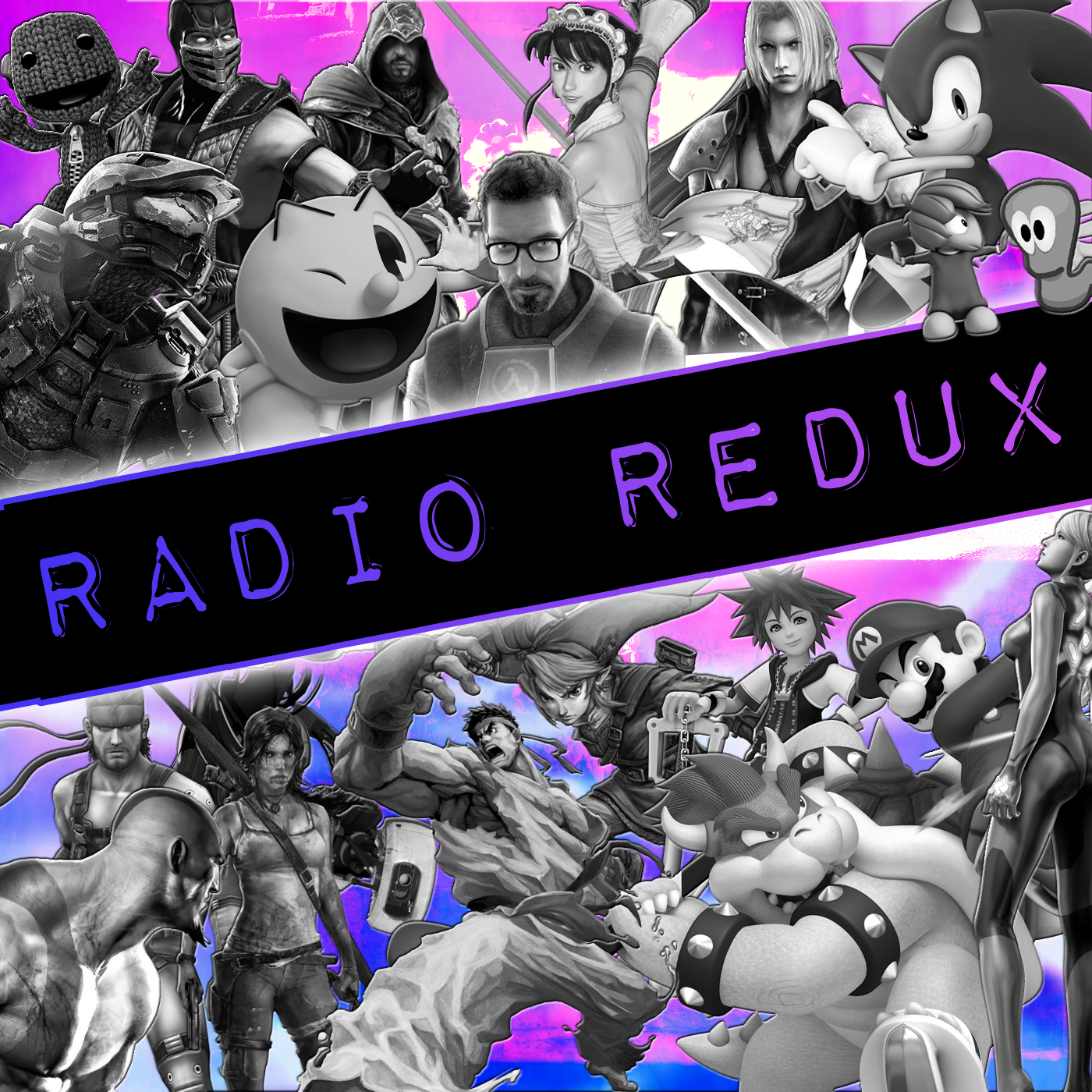 Radio Redux
Last Minute Continue
Kevin returns to discuss the latest news and play fantastic tunes from across the gaming spectrum on Last Minute Continue's radio show. Join him and friends for music, laughs and video game discussion.