The All Fawkes-ed Up Show (#084)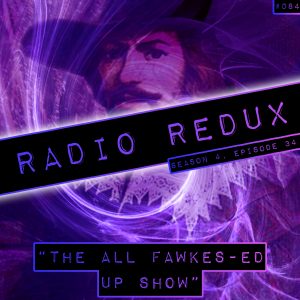 Go go go go Radio Redux! Let's dancing. Let's shooting. Sexy AAUK – YEAH! We start with a (cilit) bang and talk amongst other things November 5th, because we remember that and of course The Sonic Hour – rivalry escalation!
Podcast: Play in new window | Download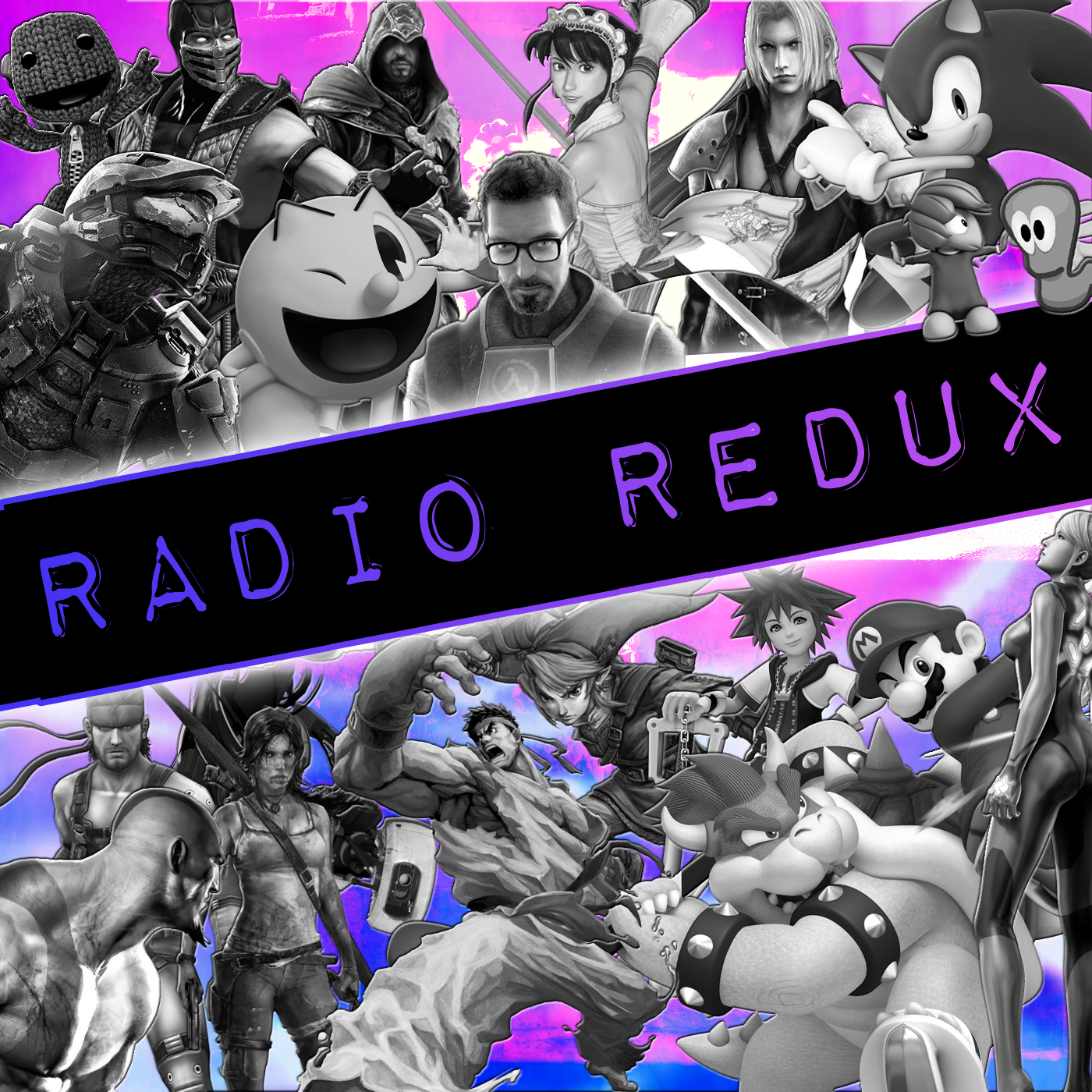 Radio Redux
Last Minute Continue
Kevin returns to discuss the latest news and play fantastic tunes from across the gaming spectrum on Last Minute Continue's radio show. Join him and friends for music, laughs and video game discussion.