The About Damn Time Show (#120)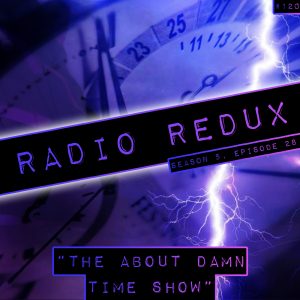 Good news, AAUK is finally heading to Japan! The crew discuss that, social media, the number of Sonic games AAUK has been involved in and revisit the Sonic Wrecks Council of Evil.
Podcast: Play in new window | Download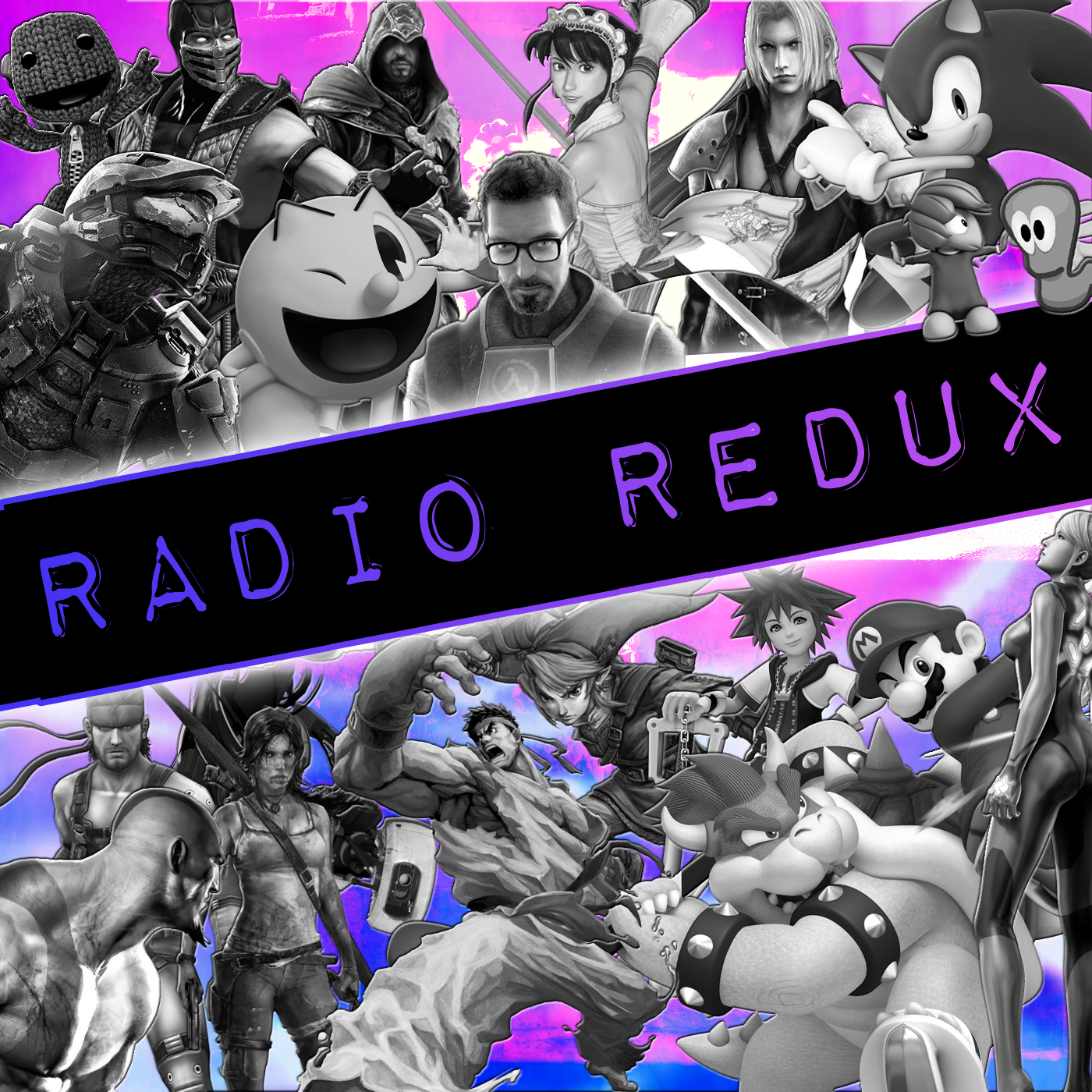 Radio Redux
Last Minute Continue
Kevin returns to discuss the latest news and play fantastic tunes from across the gaming spectrum on Last Minute Continue's radio show. Join him and friends for music, laughs and video game discussion.