T-Bird's Gaming Room 101 Show (Part 2) (#019)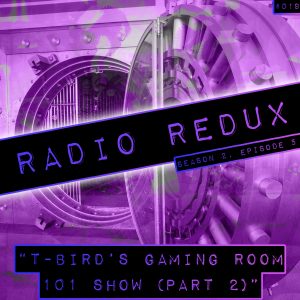 The second half of T-Bird's Room 101 overruns majorly to a three hour show as Lord Enerjak sends in an angry letter about Sonic music, AAUK gets miffed about 2D Vs 3D and T-Bird mourns the loss of something he considers family… As well as the Magnificent 7, 6 Degrees of Separation, discussions on Scientology and the pure horror of Tails' Sky Patrol.
Podcast: Play in new window | Download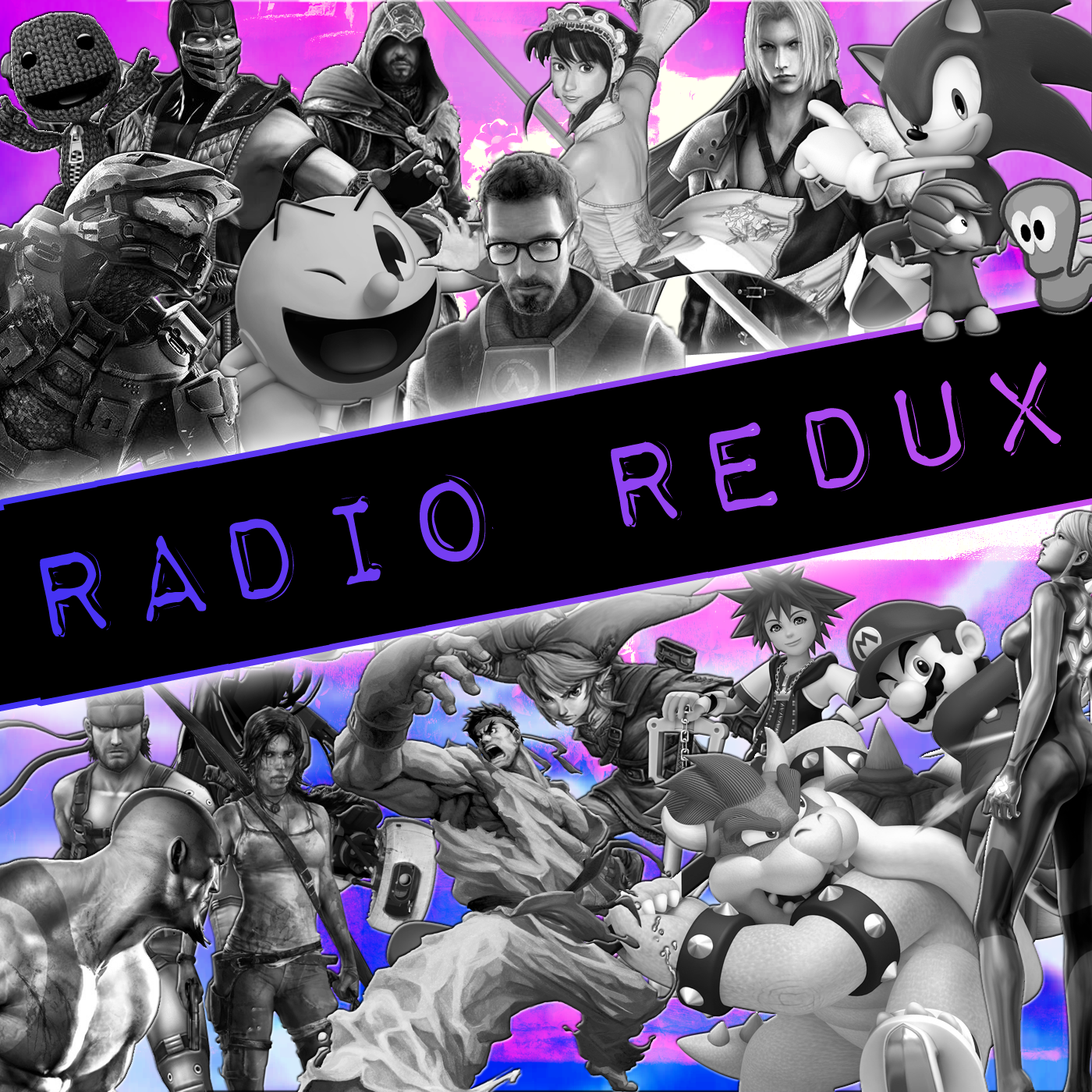 Radio Redux
Last Minute Continue
Host Kevin returns to discuss the latest news and play fantastic tunes from across the gaming spectrum on Last Minute Continue's radio show. Join him and friends for music, laughs and video game discussion.