"WELLLL It's The C-Show!": WWE Survivor Series 2019 Review (LMKO #048)
The Brothers Beardy mull over the three-way Survivor Series battle that left them frustrated, enraged and rarely engaged. RAW is now the C-Show: Which is funny. They managed to screw up the booking of WALTER somehow: Which is not. Dominic Mysterio is the story we didn't know we needed and beyond that there was… definitely other stuff. Oh there's also a new LMKO predictions champion – the belt has come… home.
Podcast: Play in new window | Download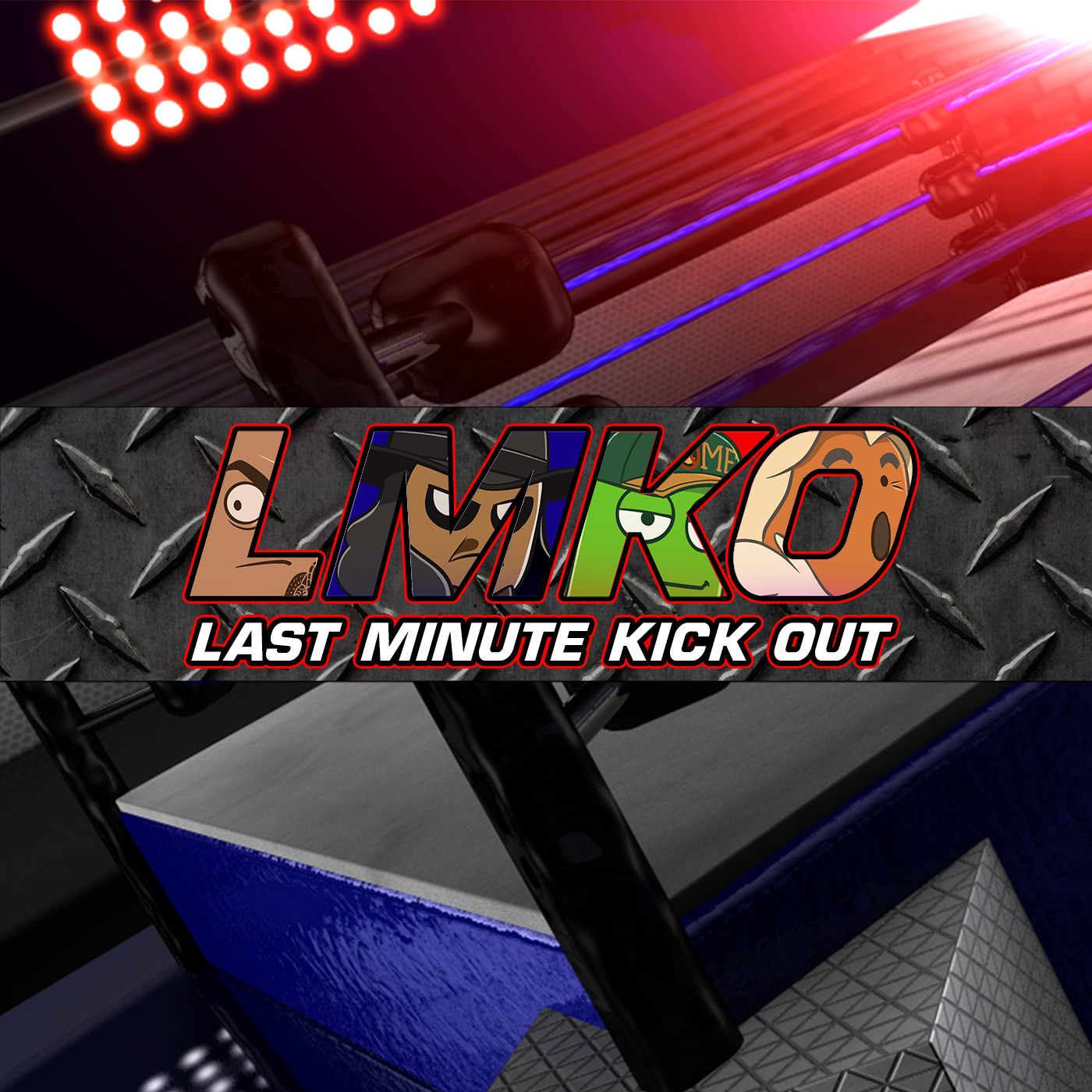 Last Minute Kick Out
Last Minute Continue
A trio of bearded Brits wax lyrical about the latest wrestling PPVs.