"All Out Of Excuses": All Out 2020 Review (LMKO #058)
They gave it some time because they needed to think a little about this one. Matt Hardy is okay, thank goodness, but COME ON NOW. AEW burned a lot of good faith with this PPV and a disappointed duo of Kevin and Turbo go into the various issues with 'AEW's WrestleMania 2'. From booking, to organisation, to presentation, to the matches, to… did we mention Matt Hardy nearly died?
Podcast: Play in new window | Download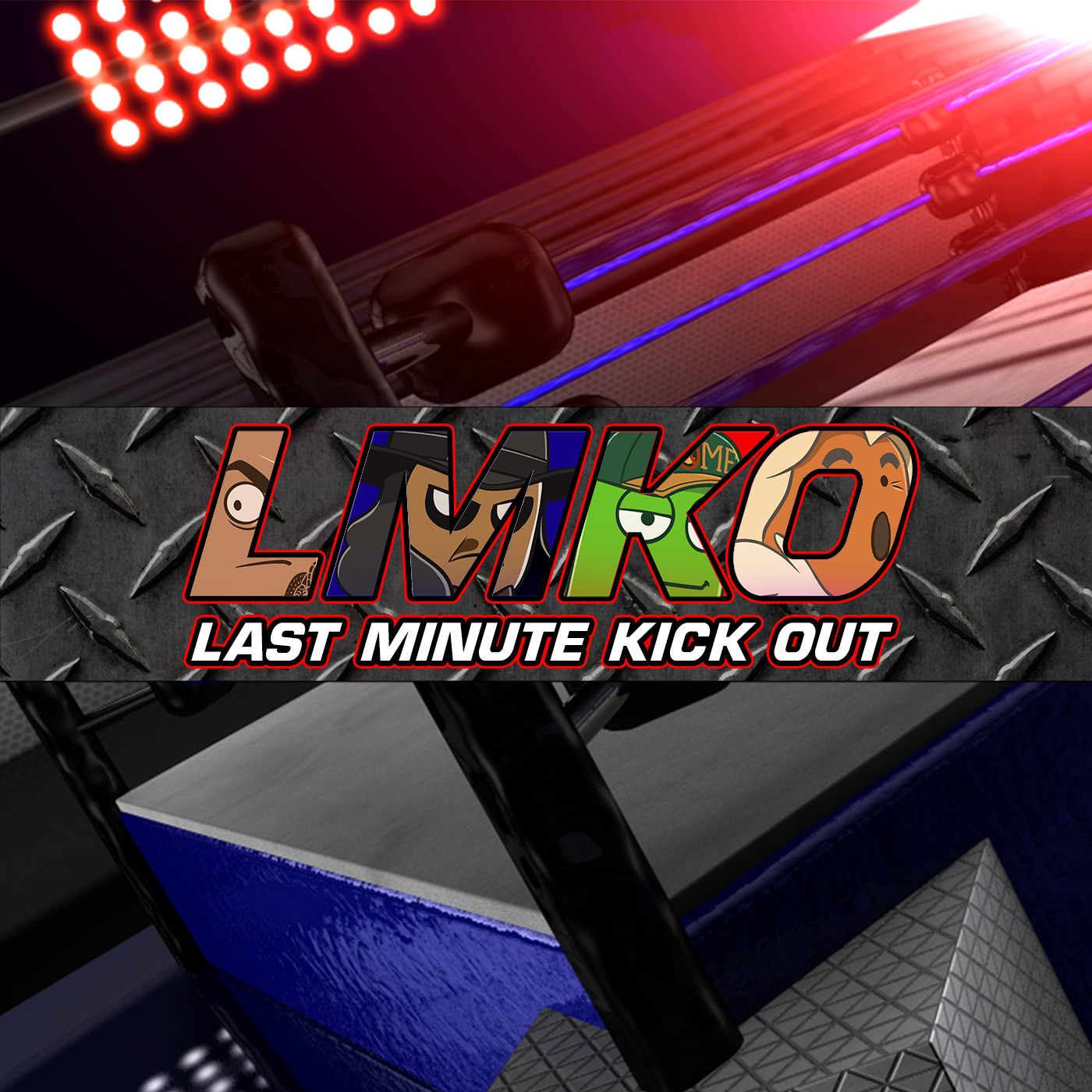 Last Minute Kick Out
Last Minute Continue
A trio of bearded Brits wax lyrical about the latest wrestling PPVs.