"We're Doing This Live A Live" (LMCC #091)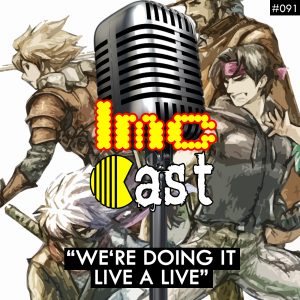 Into the second part of the crew's race in Jamaica, and the seas are being unfavourable….for some, whilst being very helpful to others. But will the tides turn for those storming ahead? The Random Genius takes shelter in his cabin and tells the crew all about his time in Live A Live, and Paradise Killer.
Featuring the following tracks:
Sonic Rush Adventure – Waterbike
Live A Live – Megalomania
Paradise Killer – Paradise (Stay Forever)
Final Fantasy XIV – Gangos Theme
Podcast: Play in new window | Download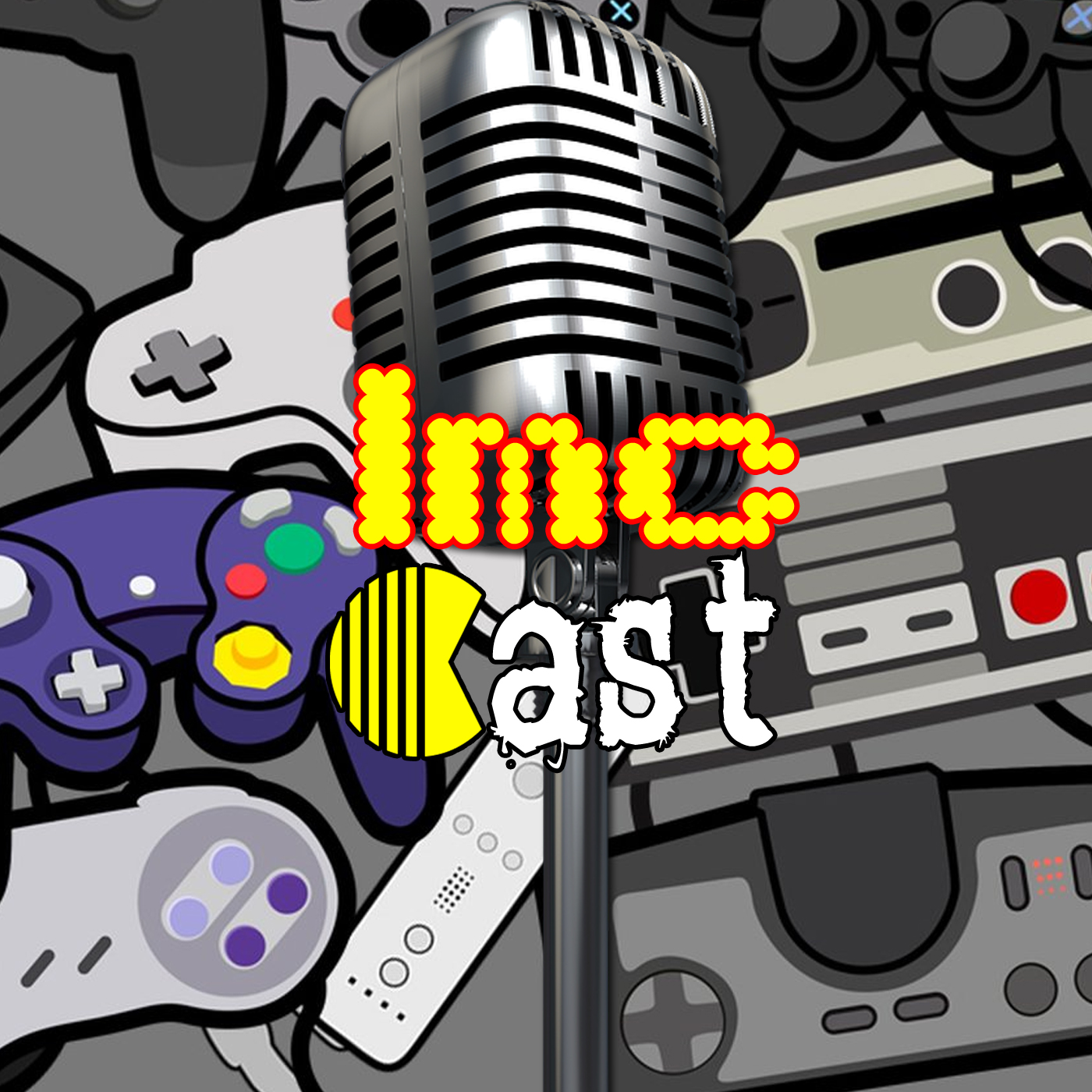 LMC Cast
Last Minute Continue
The crew of Last Minute Continue do battle in board games whilst they discuss all things gaming, film and TV.