"Speculate To Accumulate" (LMCC #077)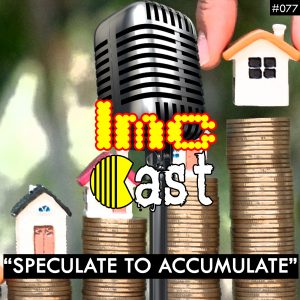 It's the final week of Machi Koro for now. There are furniture stores and vegetable markets everywhere, primed to deliver the win, but who's got lady luck on their side with the dice? After everything is over, Vger closes the group off with various shows he's been watching, and updates them on his sonic game collection.
Track list:
Featuring the following tracks:
Sonic Lost World – Dr.Eggman Showdown
Sonic Unleashed – Super Sonic vs. Perfect Dark Gaia
Sonic Heroes – We Can
Podcast: Play in new window | Download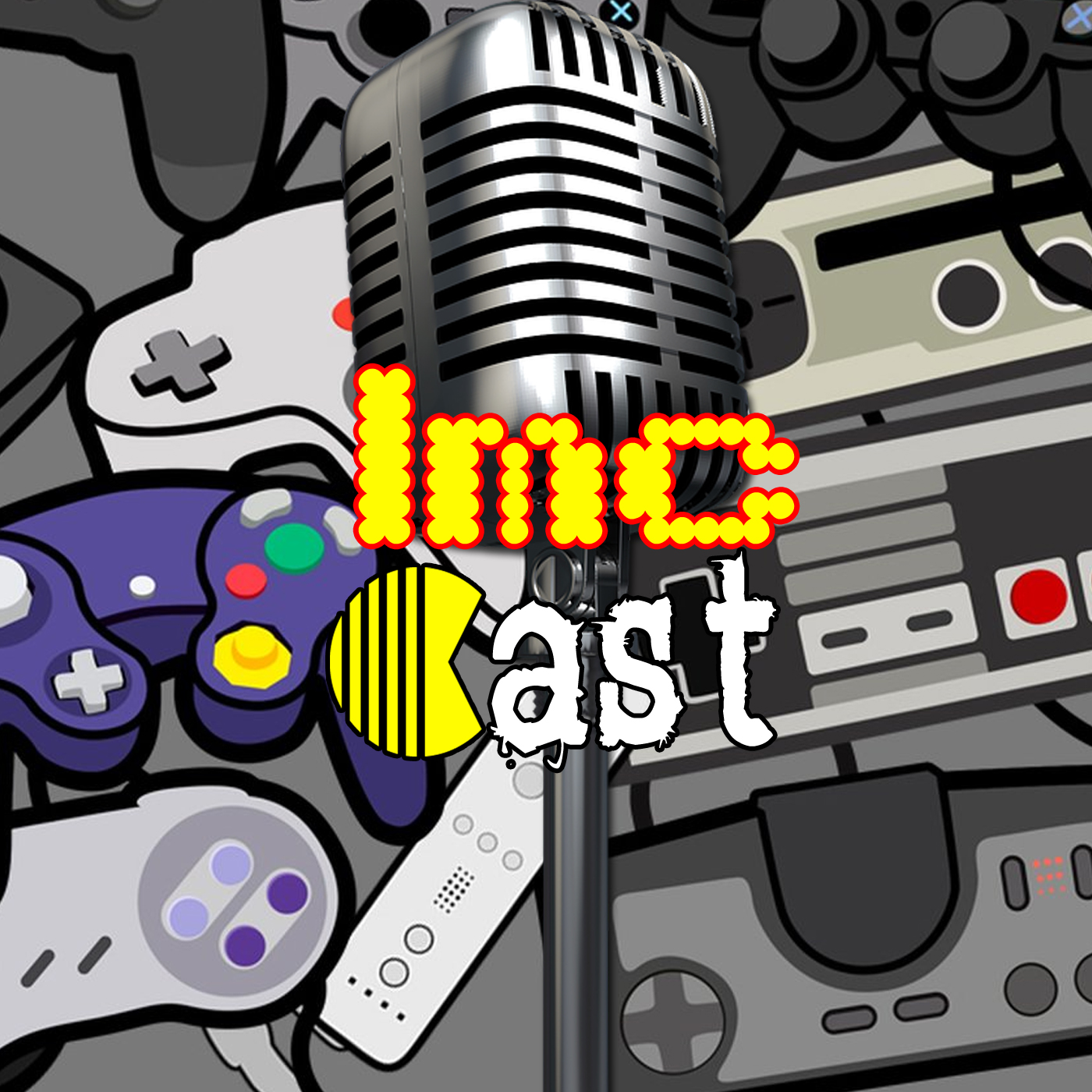 LMC Cast
Last Minute Continue
The crew of Last Minute Continue do battle in board games whilst they discuss all things gaming, film and TV.