"Smash Mouthing Off" (LMCC #003)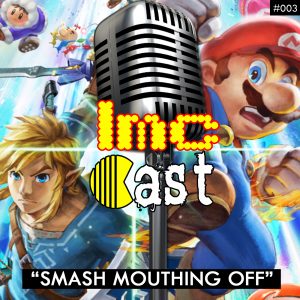 Urtheart is back with a new episode of the Boombox, joined once again by Turbo and the other John – who we'll just call ShadowFox for now. The beans are already being spilt about Smash Bros. Ultimate DLC, but before any other roster spoilers here's what the trio thought would be their choices for DLC on the Switch's fighter.
Podcast: Play in new window | Download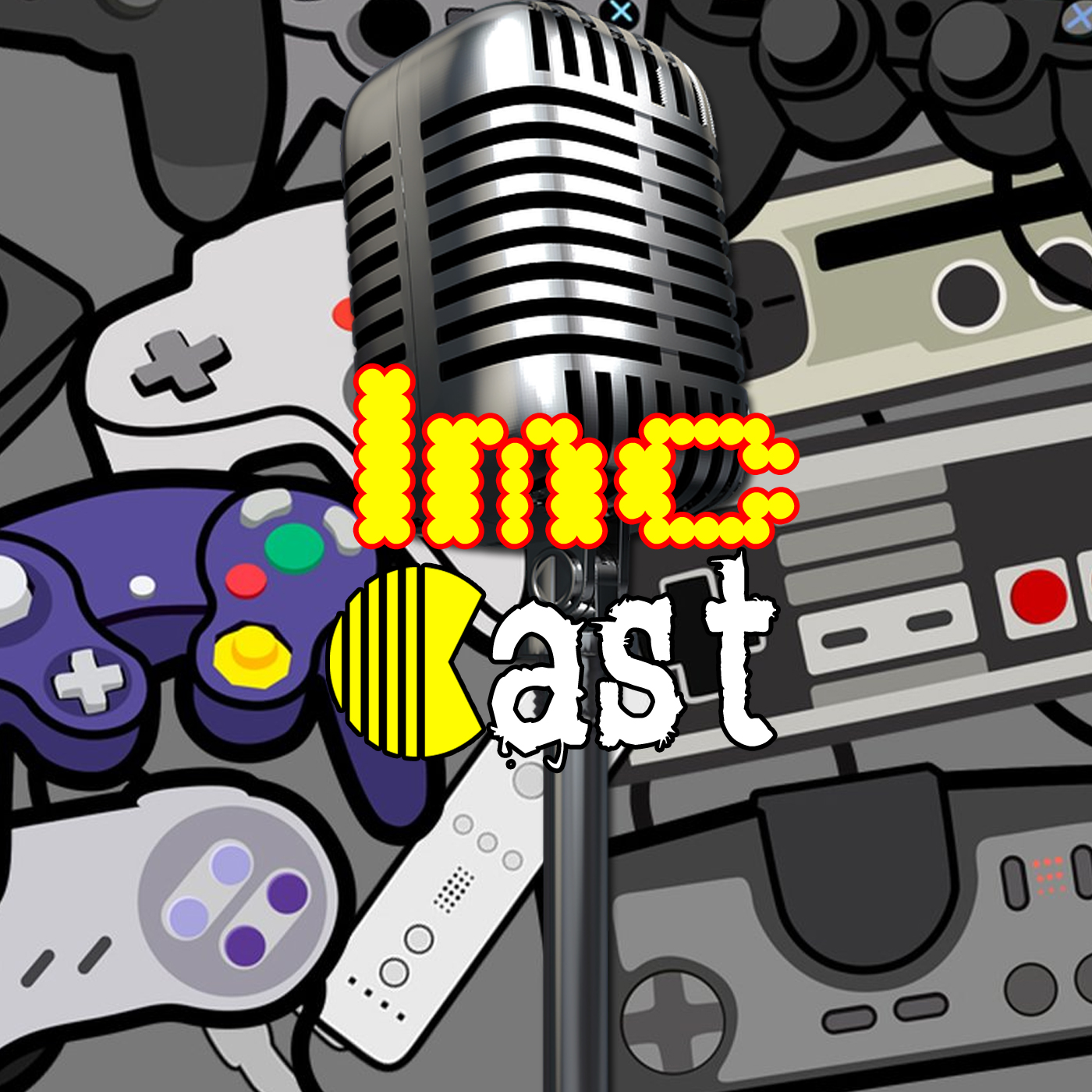 LMC Cast
Last Minute Continue
The crew of Last Minute Continue discuss all things gaming, film, TV, music and more.