"Come Hell Or High Water" (LMCC #090)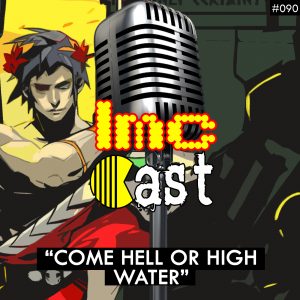 Avast ye landlubbers! The crew's back for more sunny shenanigans with the boss. This time they're trading camels for pirate ships as they go back to racing around an island in Jamaica. Some are already lollygagging around the start, some are trying to get ahead, and Urtheart is trying to tell them about Hades, Borderlands 2, and Klonoa Phantasy Reverie.
Featuring the following tracks:
Sonic Rush Adventure – Plant Kingdom [Act 1 & 2 Mix]
Hades – No Escape
Borderlands 2 – Interlude Combat
Kingdom Hearts – Destiny Islands
Podcast: Play in new window | Download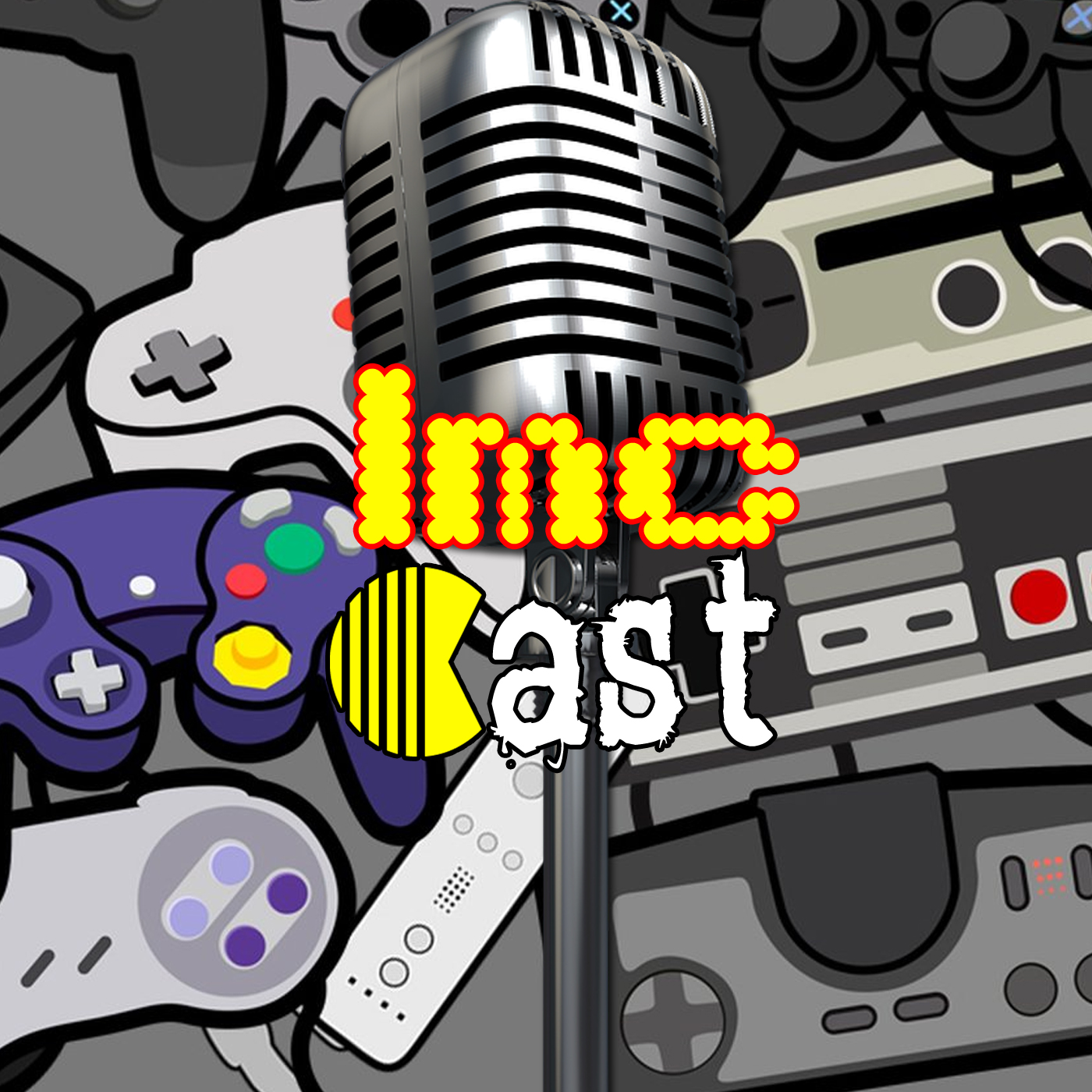 LMC Cast
Last Minute Continue
The crew of Last Minute Continue do battle in board games whilst they discuss all things gaming, film and TV.