"Are You Sure About IT?" – September 2019 (LMCC #007)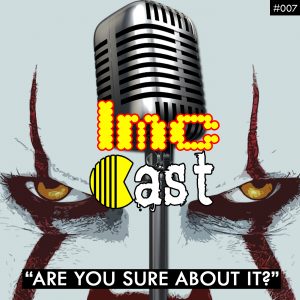 Another month, another LMC Cast where members of the LMC Crew sit down to talk about their month of movies, anime, books and games. Turbo and Urtheart discuss what they enjoyed and discovered throughout September including IT Chapter 2.
Podcast: Play in new window | Download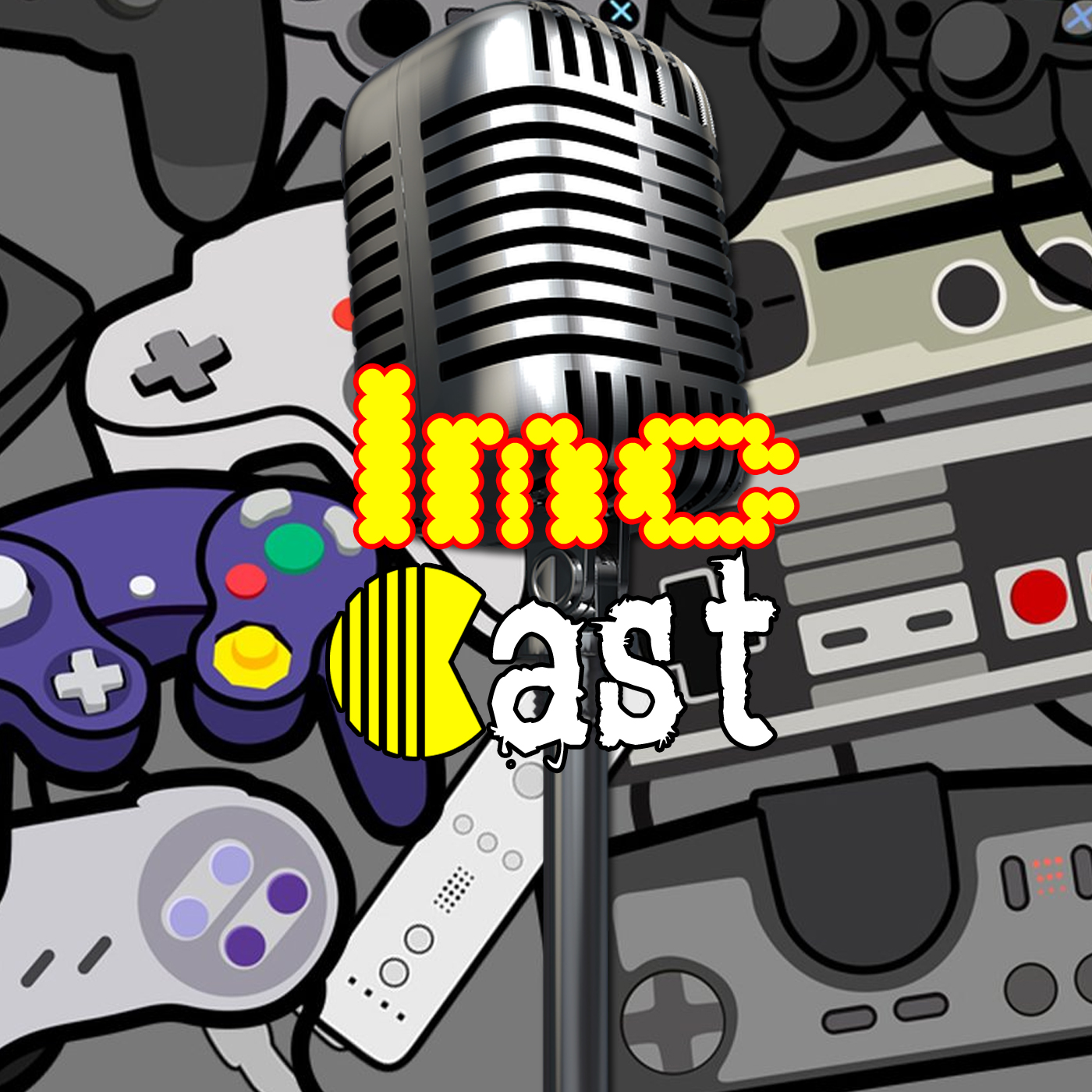 LMC Cast
Last Minute Continue
The crew of Last Minute Continue discuss all things gaming, film, TV, music and more.