"A Second Look" (LMCC #092)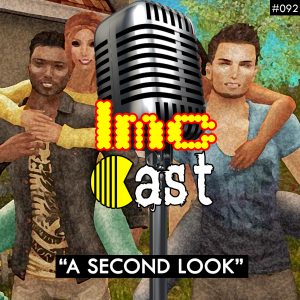 The crew are back for the third stretch of their race around the island in Jamaica, and the tides are shaking things up for their ships as they get closer to the end. VHS has earned Nibal's (Vanato's) wrath this time between his bouts of Renegade Platinum whilst it gets compared to Dead by Daylight, and Vger's been delving into Simpsons Hit & Run, as well as…. Second Life?
Featuring the following tracks:
Pokémon Masters EX – Battle! Elite Four Drake
Dead by Daylight – Entity Brain
Sonic Generations – Back 2 Back [Cash Cash RMX]
Sonic Rush – Wrapped In Black
Podcast: Play in new window | Download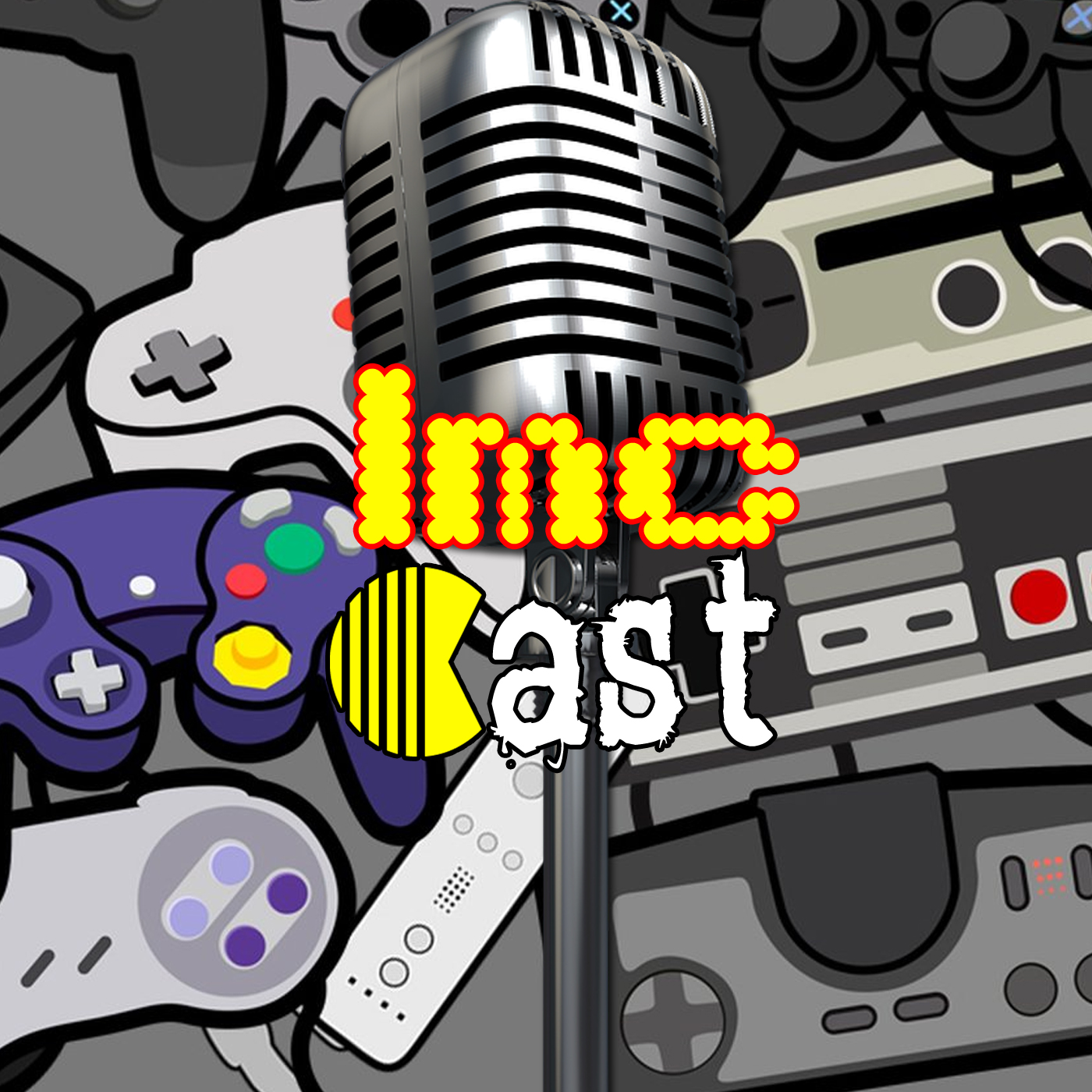 LMC Cast
Last Minute Continue
The crew of Last Minute Continue do battle in board games whilst they discuss all things gaming, film and TV.