"In A Metal Mood" (FLS#04)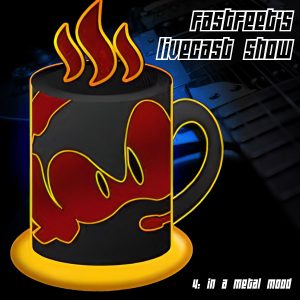 Some days you just need to go 'aww, screw it – here's some heavy metal'. This is one of those days.
Podcast: Play in new window | Download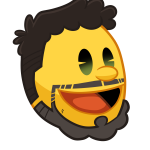 Writer of words and comics, streamer of games, presenter of radio shows and eternal 'just a guy'. LMC's boss-man has worked on projects for SEGA, Square Enix, Konami, Capcom and more. Once co-created and hosted an international fan-convention because he can do that sort of thing. Used to be known as AAUK/ArchangelUK.