EC Airwaves – Best Games With AAUK & T-Bird (#GC007)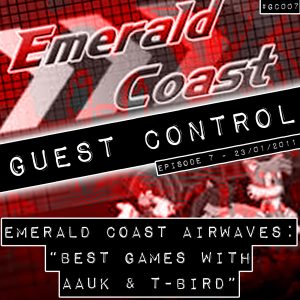 Episode three of EC Airwaves series three brings serious discussion as Vger, Urtheart along with guests T-Bird and AAUK discuss their favourite games. Where will they agree? Where will they disagree? Where will llamas feature?
Podcast: Play in new window | Download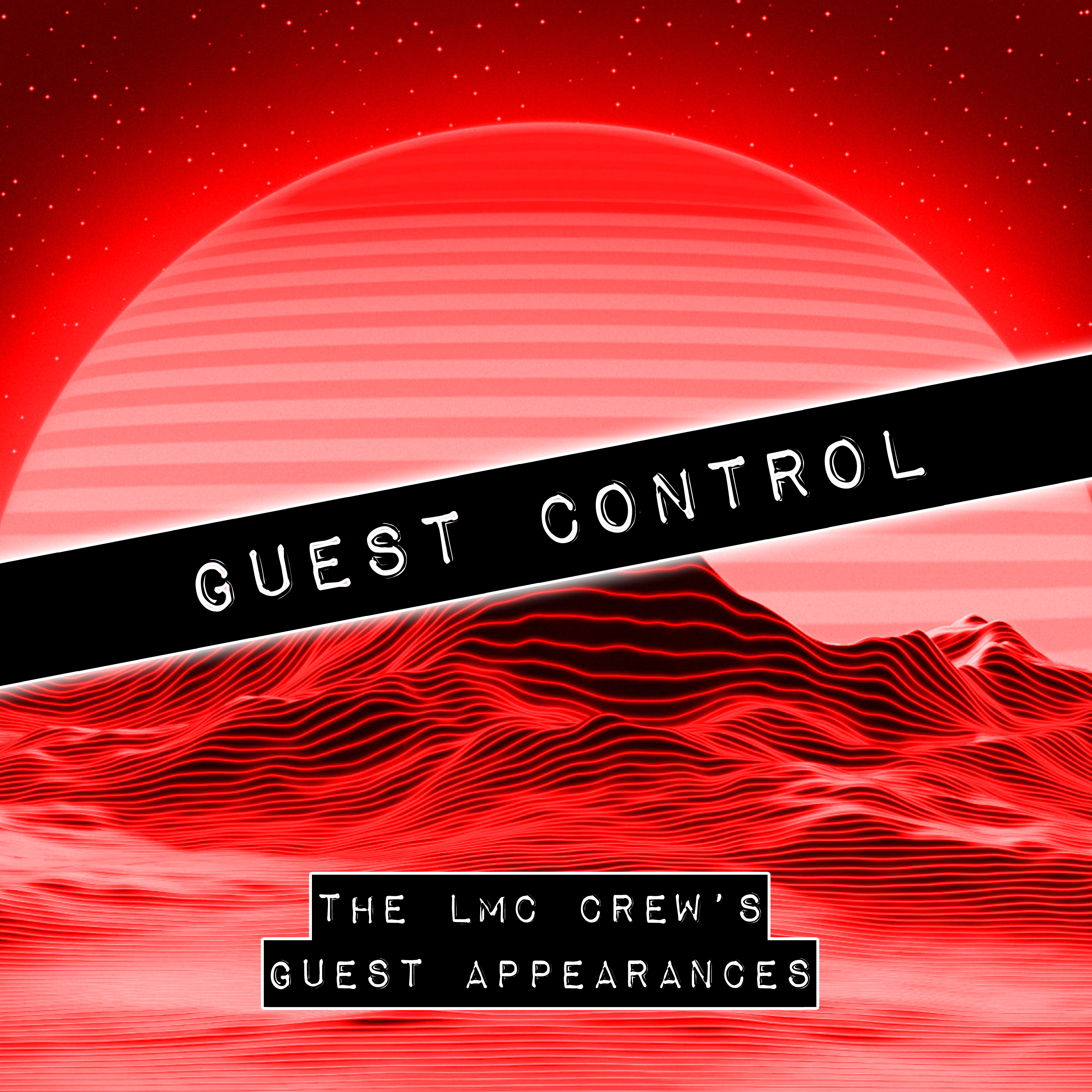 Radio Redux - Guest Control
Last Minute Continue
A collection of specials, one-offs, cover shows and guest appearances featuring Kevin and the rest of the Radio Redux and LMC crew.