Keep Talking And Nobody Explodes
A very simple game about trying to stop your friends from being blown to kingdom come.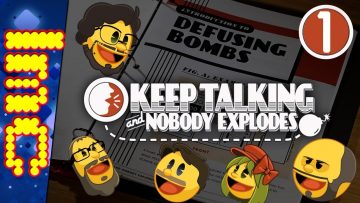 When 'Oh Sir!… The Insult Simulator' refuses repeatedly to load, the LMC Crew stumble over into bomb disposal part...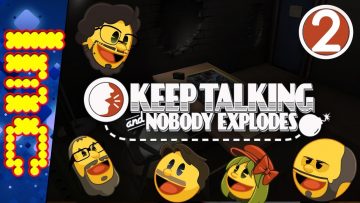 The Crew is beginning to get into the swing of things, and barring random lag, Kevin is living more than dying – which he̵...