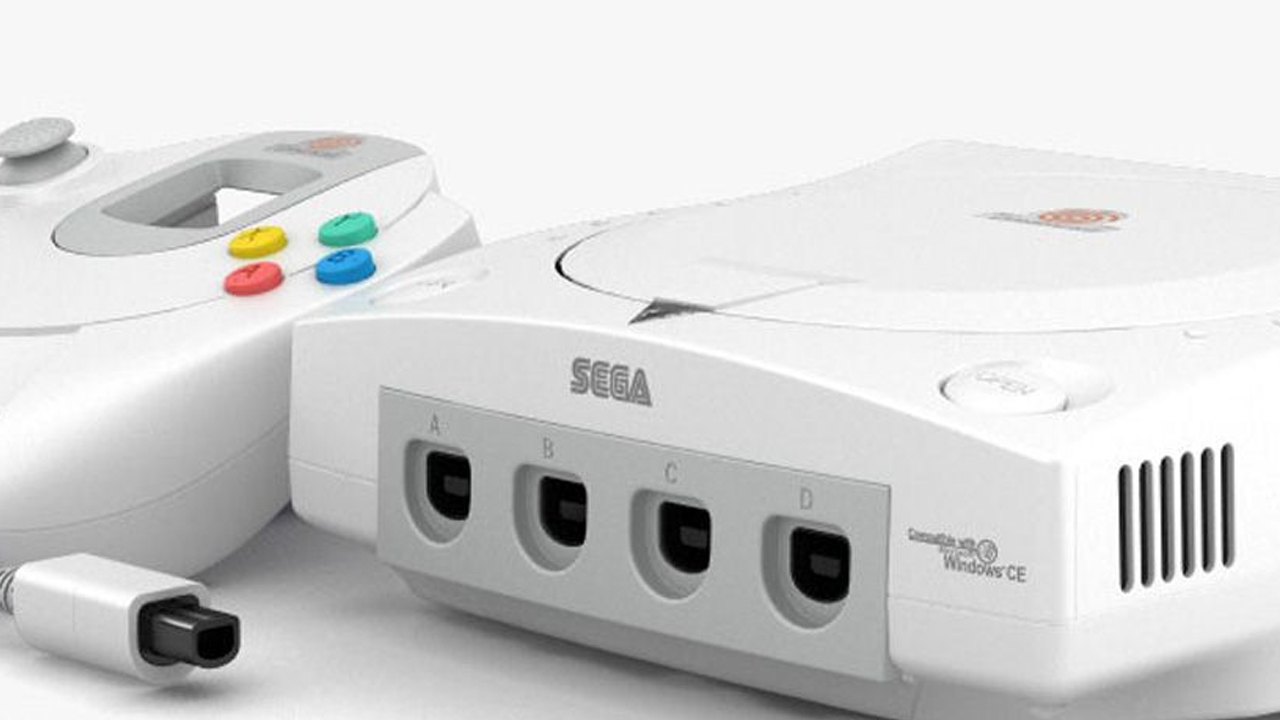 ZDTV Reports on Dreamcast
On the ZDTV News Weekend Roundup, the program did a report on the Dreamcast showing at E3, and only mentioned the new PlayStation 2 and Nintendo's Dolphin. The report showed many clips from: Shen Mue, Sega Rally 2, NBA and NFL 2000, and-of course-Sonic Adventure. ZDTV called the Dreamcast Sega's "Make or Break Attempt", and also said that SOA is "Placing All Bets on Dreamcast".
From looking at the video clips of the games, it is safe to say that these games show no slowdown and pull out all the stops, particularly Sega Rally 2. NFL 2000 blows away Madden '99-even on the PII 350 with Voodoo 2 I use to run the game. And with a $100 million marketing campaign, the DC will be known very soon. However, we can only hope that the promos won't be so subtle, such as the eye and the weather map.
This post was originally written for TSSZ News.