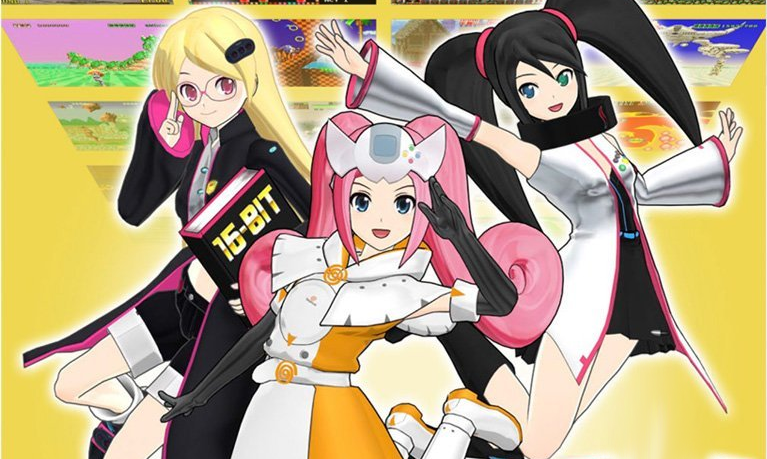 Yuji Naka Credited In SEGA Hard Girls Anime
The Japanese anime SEGA Hard Girls, or Hi-sCoool! SeHa Girls as it is known in Japan, recently concluded. Because of this the credits have been fully provided where people not credited in previous episodes are credited here. One of those people, as Sestren NK explained in his news tip to us, is a familiar face.
Hi sCoool Seha Girls ended today with both episodes 12 and 13 airing, and I noticed Center-sensei's voice was finally credited in Episode 13. I figured it had to be one of the two biggest names in Sega creators: Yu Suzuki or Yuji Naka. And typing in one of the names, the kanji matches: It's Naka.
Thanks to Sestren NK for tipping us. If you have news to share be sure to share it with us! Click Send Tips at the top of the page or tip us on Twitter!
This post was originally written by the author for TSSZ News.