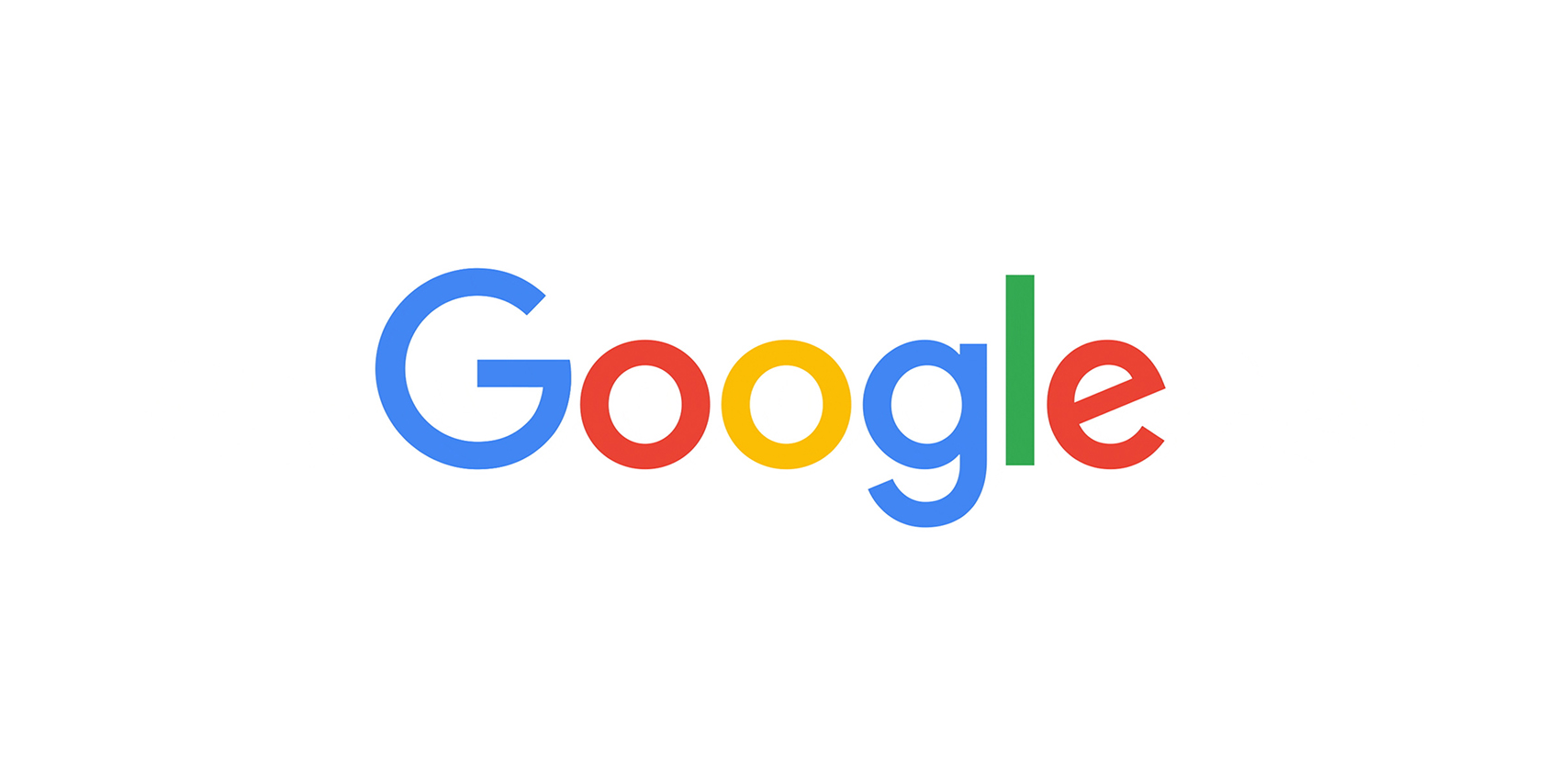 Young Sonic Fan Hacks Hedgehog Into Google Dinosaur Game
It's Friday. You're likely still cooped up at home after who knows how many weeks. Let us put a smile on your face.
More accurately, let this 10-year-old coding connoisseur put a smile on your face, as he demonstrates to his mother, while the camera is rolling, how he modded the Google "No Internet" dinosaur game to have Sonic navigate his way through the endless desert – complete with a spin jump.
The video has been viewed close to 400,000 times with a ton of likes in tow.
And sure, this is a thing that can be easily researched and executed via a YouTube tutorial, and no, that's not actually the face when he dies, but honestly, who cares? Did you smile? Are you not entertained? Everyone's stuck at home, and everyone's learning new things like this fine fellow. We don't know the child's name, but we hope he has a bright future behind some fan game development some day.
This post was originally written by the author for TSSZ News.