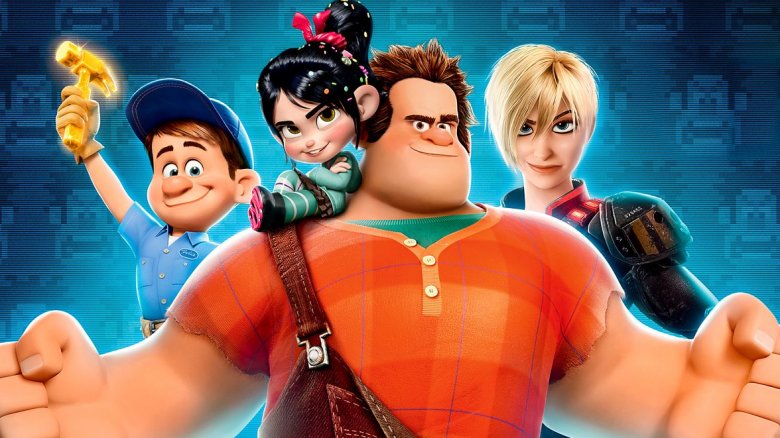 Wreck-It Ralph Misses Oscar Immortality
Wreck-It Ralph, the film that has been causing huge stirs in the gaming and film community, sadly failed to add what many consider to be the pinnacle of the animated-based awards, the Oscar for Best Animated Film. Instead, that honour went once again to Pixar for their film Brave, the tale of princesses, magic and mystery set in the Scottish Highlands. This makes it 7 awards for the animation giant and proves once again that they are some of the best in the business.
However, don't feel too sad for Ralph and co. To be nominated for an Oscar is an achievement in itself, having beaten many other films to make the shortlist itself. Also, remember that it did win the Annie for Best Animated Picture, one of the other top animation awards available. So, although it didn't get what many consider to be the top achievement, it did exceptionally well for a film based on video games.
If you want to see the full list of Oscar winners and nominees, you can do so here via the BBC.