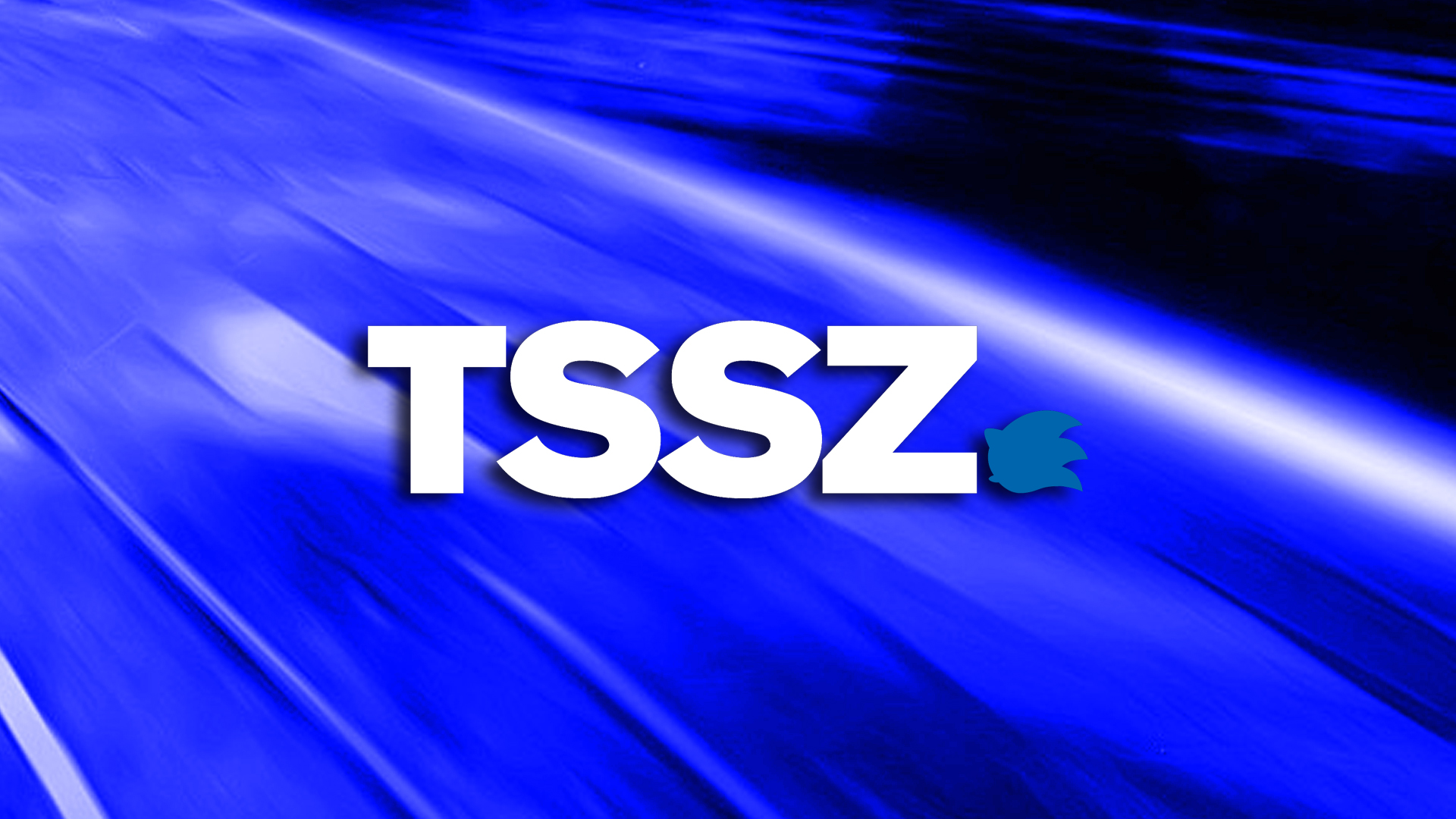 Wolan on SoSTH Suspension: "No Comment"
I contacted Andy Wolan, AKA No Carrier and head of Emulation Zone, about Andre Dirk and SoSTH: He didn't say much:
I have no comment about what happened at this time.
All I will say is that I am still investigating the matter by interviewing the people involved. Andre has yet to agree to speak with me to give me his side of the matter.
When I get back Saturday or Monday, I'll have a complete update.
This post was originally posted on TSSZ News.