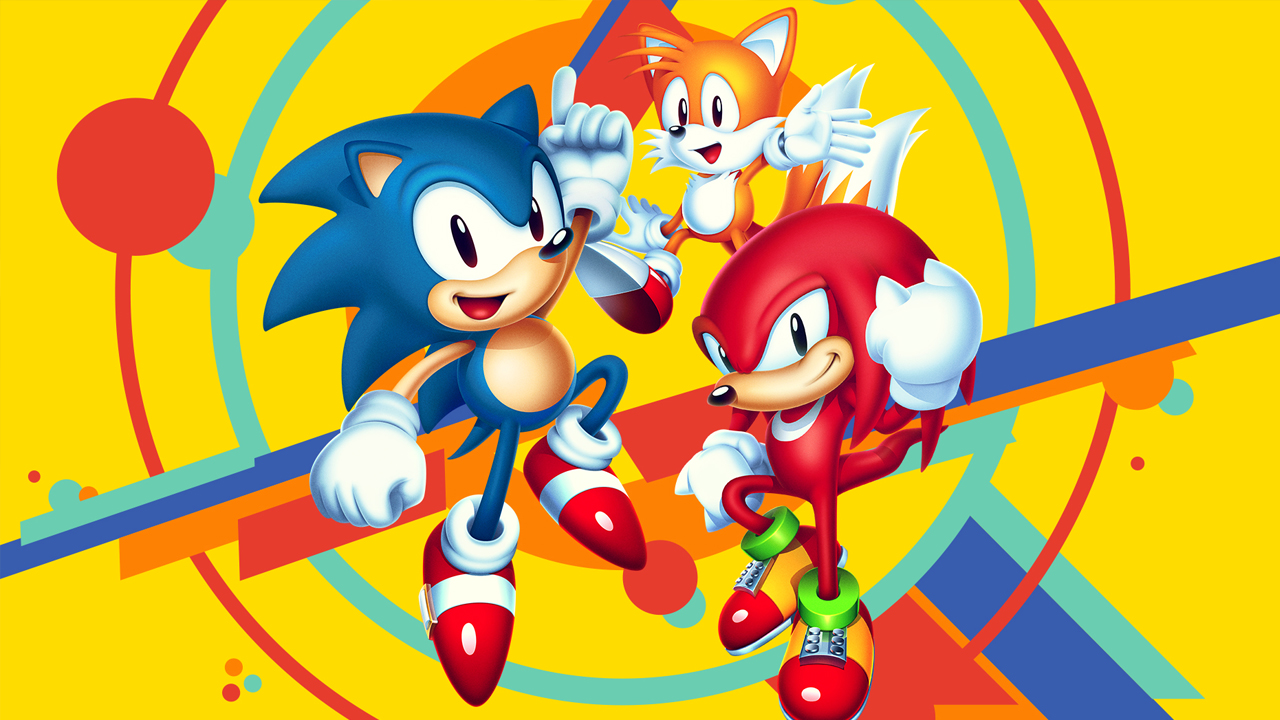 Whitehead: Sonic Team Celebrating Classic Games In "New & Exciting Way" For 25th Anniversary
It's really telling what a difference one detail makes when it's announced. Even without context, fans have been reacting to the news of Sonic Mania having more classic than new levels in many different ways. So it's no surprise that the issue was brought to the attention of Christian Whitehead, who responded with the reasoning.
Simply put, it's to celebrate Sonic's 25th anniversary. It wasn't his idea to do this either, but Sonic Team's. But Whitehead once again wanted fans to know that the classic levels will not be mere rehashes. They will be brand new experiences.
Exactly how that is interpreted has been up for debate (I would know, I've been in them), but at least there is official word on this now.
UPDATE: Christian Whitehead had even more remarks on Twitter to share. He recognizes the ratio, but he does acknowledge something else: Sonic Mania is a big game. Remember that he's also said that the game is longer than Generations in July, so interpret that how you will.
This post was originally written by the author for TSSZ News.