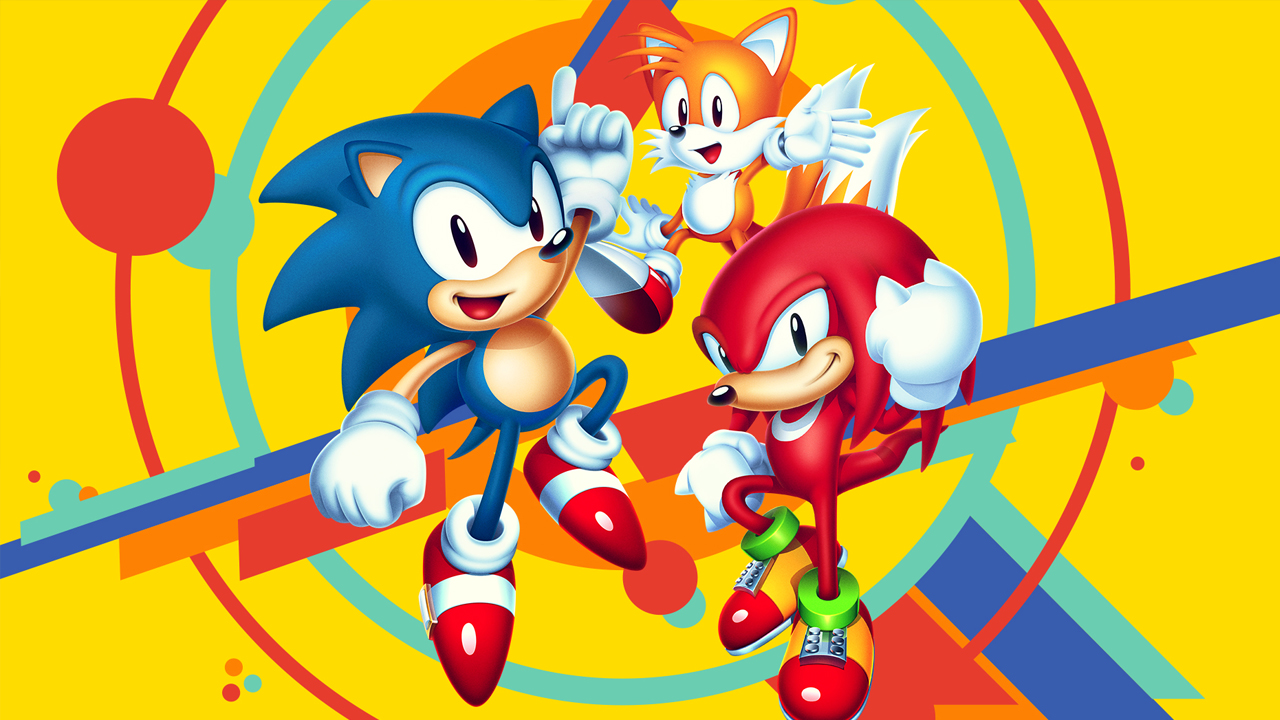 WARNING: Sonic Mania's Street Date Has Been Broken
If you have been trying to avoid spoilers for Sonic Mania, here is your warning to hide.
We can now confirm that 2 people have been able to get access to the Collector's Edition of Sonic Mania. We will not provide links on where the leaks came from, who leaked them and what has been leaked, but we will say the following.
The first leak came from a user who got the game after Amazon shipped it early. Their version is the Xbox One. However, even if you break the street date of a digital game, the only way you can get this game), Sony and Microsoft have policies that make it impossible to play the game before release. You will be able to download the game, but actually playing it is not possible due to it being locked.
However…the leaks are not coming from this version, but the Nintendo Switch version. The Nintendo Switch, despite being a new console, ended up being the one flaw. This is because the Nintendo Switch doesn't have these pre-release locking policies. As a result, if you managed to get the Switch version of Mania early, the game is unlocked and playable. The leaker has already provided proof in pictures and video.
That said, now you know. We'll be keeping things as spoiler-free as possible on TSSZ, so do not worry about any spoilers, if you're against those. If you're looking for spoilers, however, you'll have to look elsewhere.
This post was originally written by the author for TSSZ News.