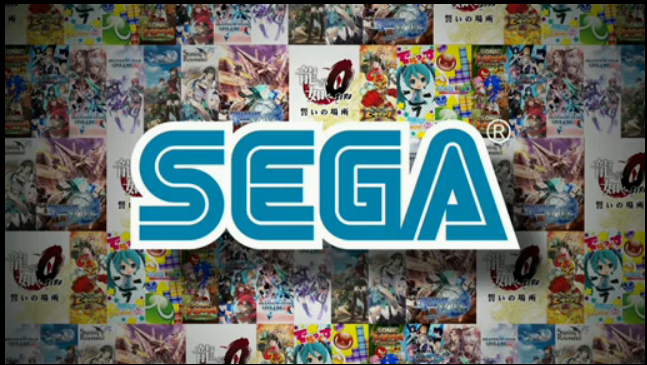 Sega X Senior Editor Matt Langan has announced that a person is needed to run an upcoming Sonic Team website:
This Summer, Sega X will be starting its very own affiliation, and we've already signed up a couple of top class sites, which are different to Sega X.
Basically, we're looking for sites that aren't like us, but aim at a specific market. Considering how popular Sonic is, and that there definitely is an audience for it, I'm asking if any of you Sonic enthuasiasts would be up for running your very own webpage.
Unfortunately, we cannot pay you, but here's what you get:
Free webspace
www.segadreamcast/sonic.net addy (something like that)
Traffic from both Sega X and UGO (which is loads!)
And, should it prove to be quite a success, I don't think we'd have problems in providing the main guys with a game or two every so often.
There you have it. Look for later details on this.
This post was originally written for TSSZ News.