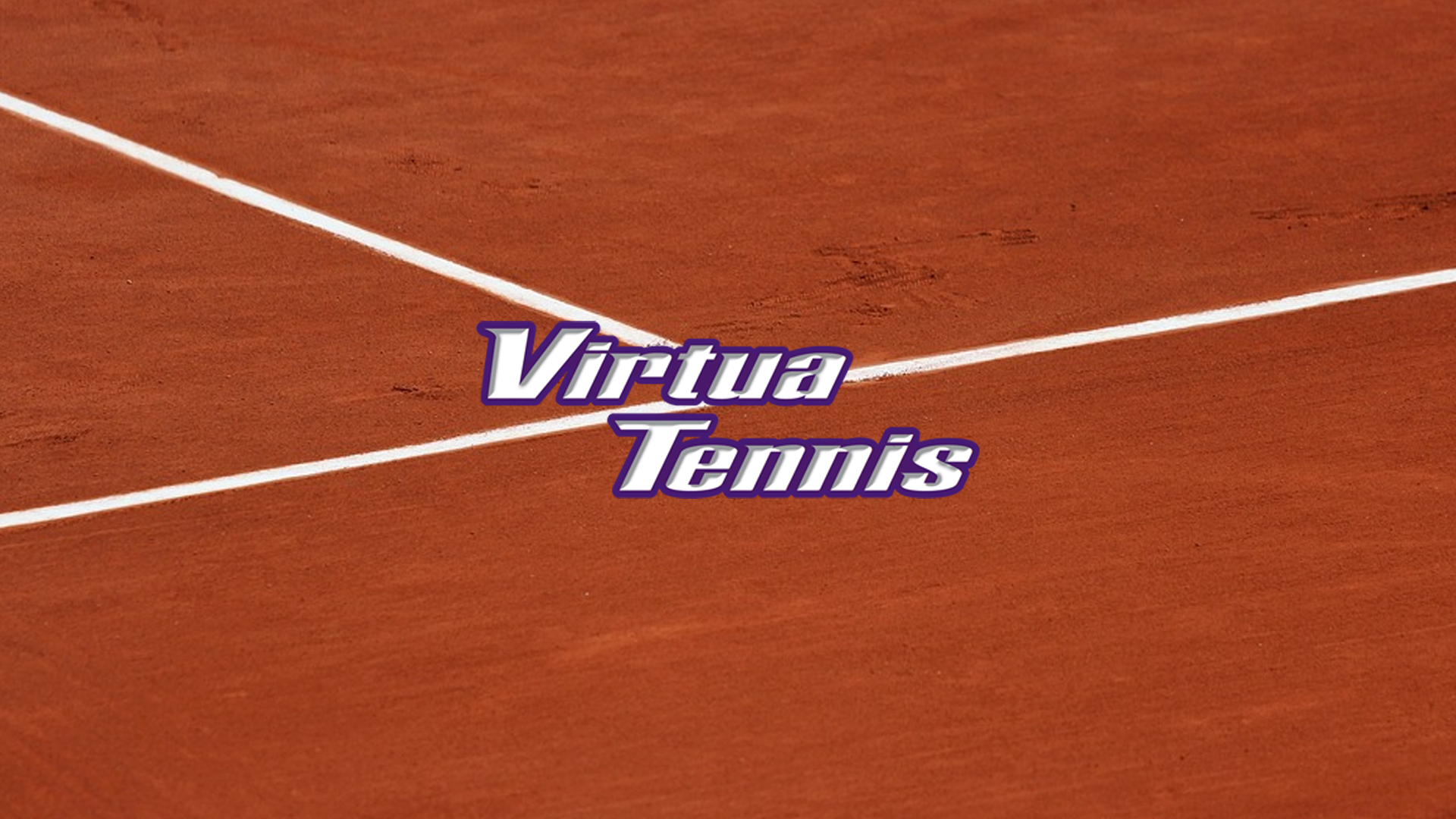 Virtua Tennis 4 Released For The PC
It's been a long wait but finally PC gamers can now get there tennis loving hands on Virtua Tennis 4 which was released just yesterday.
Here is the official Press Release from SEGA of Europe:
LONDON (July 8th, 2011) SEGA® Europe Ltd. are pleased to announce that from today Virtua Tennis 4 will be available for PC as boxed product for the European market. Virtua Tennis 4 forPC includes all of the features found in the home console versions, including an enhanced online mode, leaderboard support and a new social clubhouse.

Fans of the world No.1 selling tennis series canexperience the same exciting court action found in real-life matches, featuring champions such as Rafael Nadal, Roger Federer, Andy Murray, Juan Martin Del Porto and Caroline Wozniacki. In addition, gamers can create their own tennis

pro to play in tournaments and a brand new World Tour career mode. You can also take your

character online in a bid to reach world no.1!

Virtua Tennis 4 for PC fully supports the Xbox 360 controller.

Virtua Tennis 4 is also available on PlayStation 3, Xbox 360, Wii and via partners for PC Digital Download.

For more information, please visit the official site at www.sega.com/virtuatennis4
Virtua Tennis 4 is also available on all gaming console platforms (Xbox 360, PlayStation 3 & Nintendo Wii) and for download via SEGA or on Steam.
For more information on VT4 visit www.sega.com/virtuatennis4