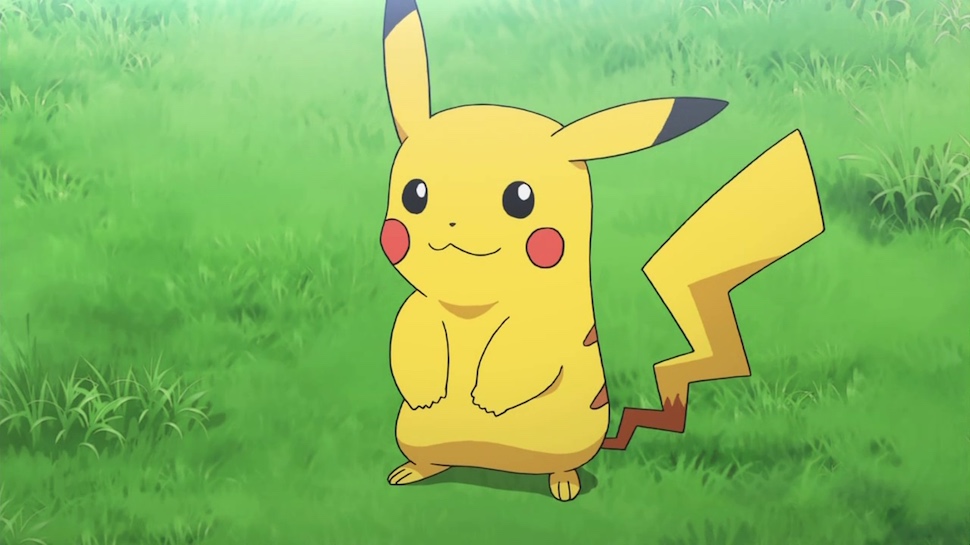 Various Pokemon Merch & The 25th Anniversary Logo Has Been Revealed
Another batch of new Pokemon merchandise has been revealed, as well as a logo. The logo had been revealed at this year's Macy's Thanksgiving Day Parade, and it's for the franchise's 25th anniversary. Pokemon turns 25 in 2021. No further details had been given.
As for the merchandise, first is a clothing range from Zavvi. The range will include 19 pieces that feature t-shirts, sweaters, hoodies, and sneakers. There will only be 300 pairs of the sneakers available worldwide. Secondly, Original Stitch has revealed some Pokemon face masks. They're made from the fabric left over from tailoring shirts in Japan, and they're available in 151 different types of them, 1 for each of the Pokemon that appear in Pokemon Red and Blue. They're $18 each.
Thirdly, you can find some more Poke Lids. These manhole covers feature the water-type Pokemon Magikarp. All of the lids can be found at Japan's Ojiya City in Niigata Prefecture, and will also be PokeStops in Pokemon GO that give players higher Magikarp spawn rates and free in-game items. Images of the merchandise and anniversary logo are down below.