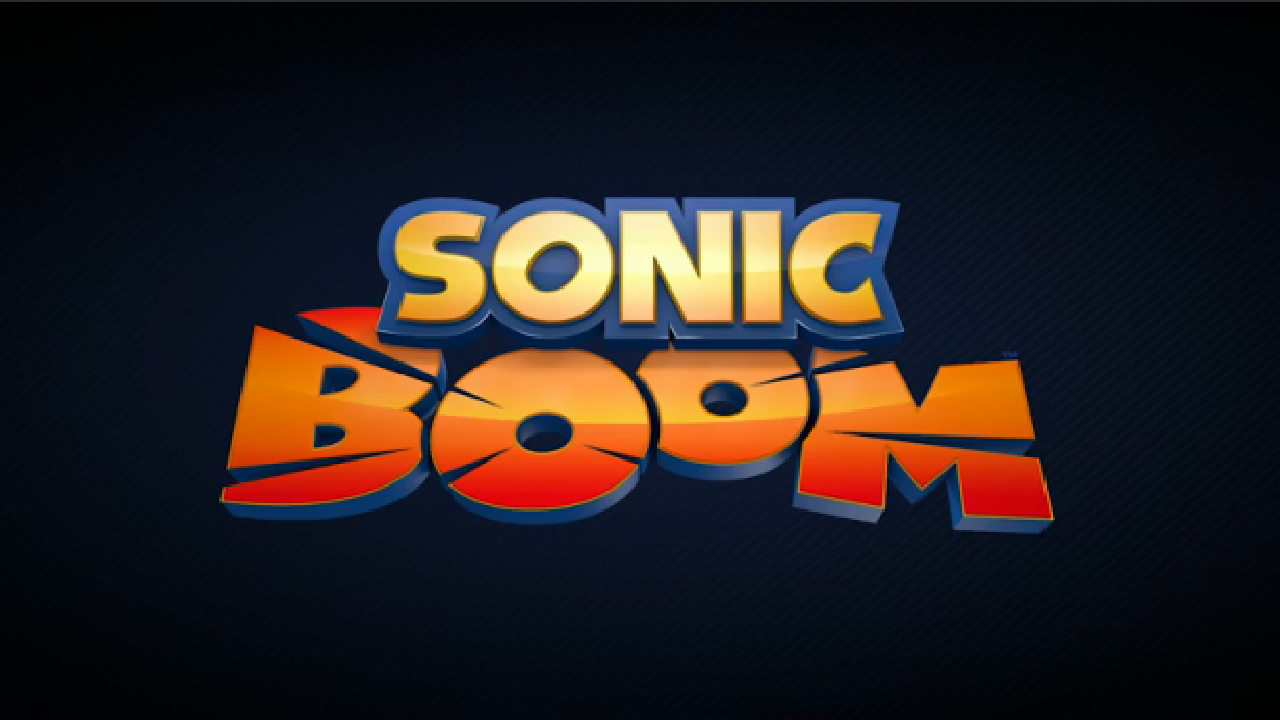 User Posts Account of Sonic Boom Armageddon Expo Episode
Armageddon Expo, now just a memory, had offered no news on just what happened at the screening of Sonic Boom that took place there in secrecy with no videos or pictures being allowed. That may have changed.
A user by the name of experiment282 went to the screening has made a Tumblr post (explaining that a YouTube video was being "a pain" and thus a post was all that could be) and gave a full detailed account of the episode shown. As this reveals major plot points and more expect lots spoilers if you wish to check out the post.
The cartoon debuts on Cartoon Network in two weeks.
This post was originally written by the author for TSSZ News.