UK Based Research Site Posts Favorite Video Gaming Results
YouGov is a research site based in the UK that frequently conducts polls on various subjects in the nation. This time it was in regards to the console wars and people's favorite video games. The results are…interesting. Sonic is mentioned in all of their findings, our first look into the popularity of Sonic in the UK in quite a while.
You can check out the results below or at the site we've linked to where the findings were posted.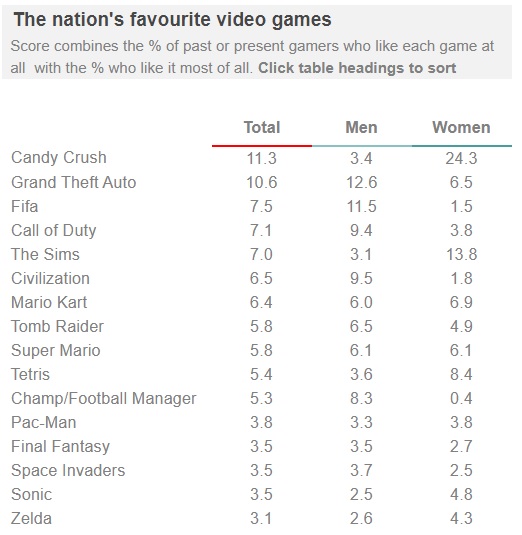 This post was originally written by the author for TSSZ News.