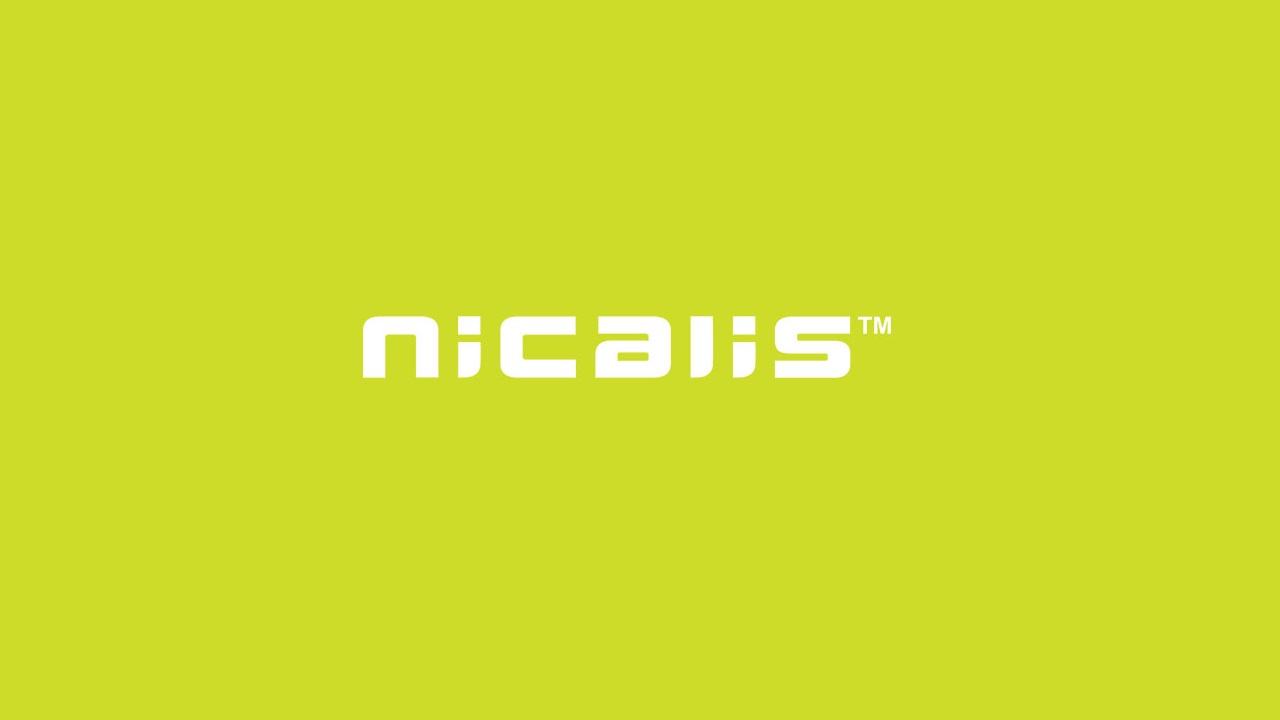 Tyrone Rodriguez, Founder & President Of 90s Super GP/90s Arcade Racer Publisher Nicalis, Accused Of Ghosting, Racism & Exploitation
Not even days after Tyrone Rodriguez gave the first "progress report" in years for 90s Super GP, formerly known as 90s Arcade Racer, we may have just found out why it has taken so long for the game to release in the first place. And it isn't good. At all. Especially for Rodriguez.
Kotaku has learned that Nicalis' founder and president Tyrone Rodriguez has had a history of racism (incluing the use of multiple racial slurs) and employee exploitation, as well as mismanagement and ghosting. Multiple accounts from "four external developers who worked with Nicalis and seven former Nicalis employees" are provided, as well as Skype chat logs.
If you don't know what "ghosting" means, it's when someone, out of nowhere and for seemingly no reason, cuts off all communication with you. Multiple developers that partnered with Nicalis say that this happened to them, resulting in the partnerships being cut off, the fate of their projects being released becoming uncertain, and missed opportunities for profits. Unfortunately, this ghosting seems to have happened to 90s Arcade Racer backers as well:
I am a backer for 90's Arcade Racer. Years of unanswered emails, stonewalling, and (as of this year) confusing April Fool's jokes had me frustrated enough to start looking into some of this myself. I'm so glad you put this out there.

— Chris (@MykonosFan) September 12, 2019
It's not out of the question that, behind the scenes, Nicalis has not been handling 90s Super GP well for similar reasons. The game has had some development hell, but the reason for this has been unknown. With today's news, that question seems to have been answered.
This post was originally written by the author for TSSZ News.