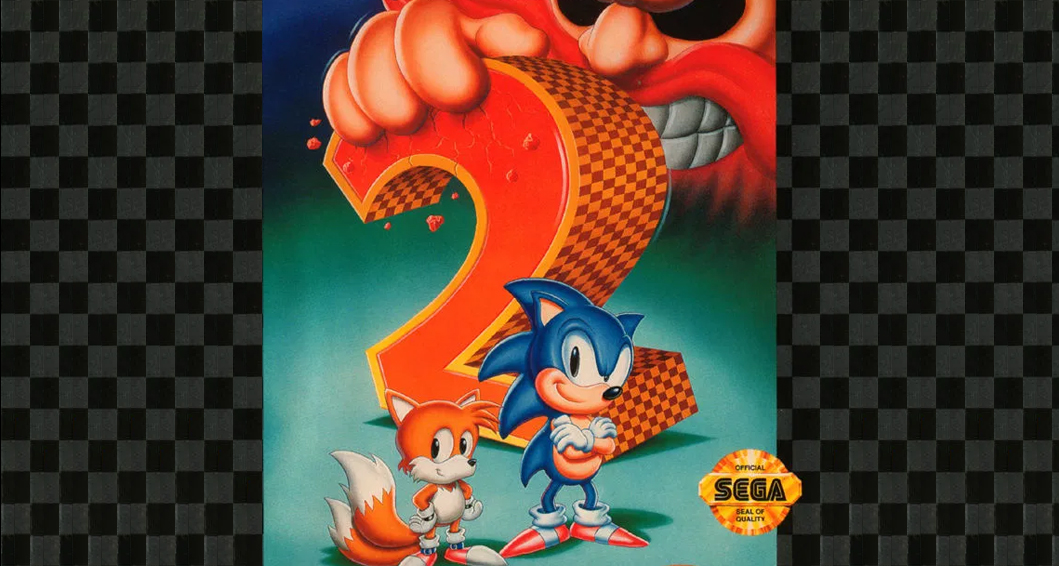 Two Sonic Blocks At AGDQ This Year
Whenever a new year arrives it can mean only one thing and that is the seven-day speed run charity marathon known as Awesome Games Done Quick or AGDQ. For a week the speed run community unites to marathon video game after video game and beat them as quickly as possible.
Sonic games typically don't get much stream time. At the most you would see two or three games. This year that has changed.
On AGDQ's schedule, which converts based on your time zone, there are two Sonic blocks planned. Sonic Adventure 2: Battle, Sonic Generations, and Sonic Heroes will be played tomorrow. A couple of days later another block takes place with Sonic the Hedgehog 2, Sonic 3 & Knuckles, Sonic Advance, and Sonic Advance 2.
AGDQ has already started. You can watch it here.
This post was originally written by the author for TSSZ News.