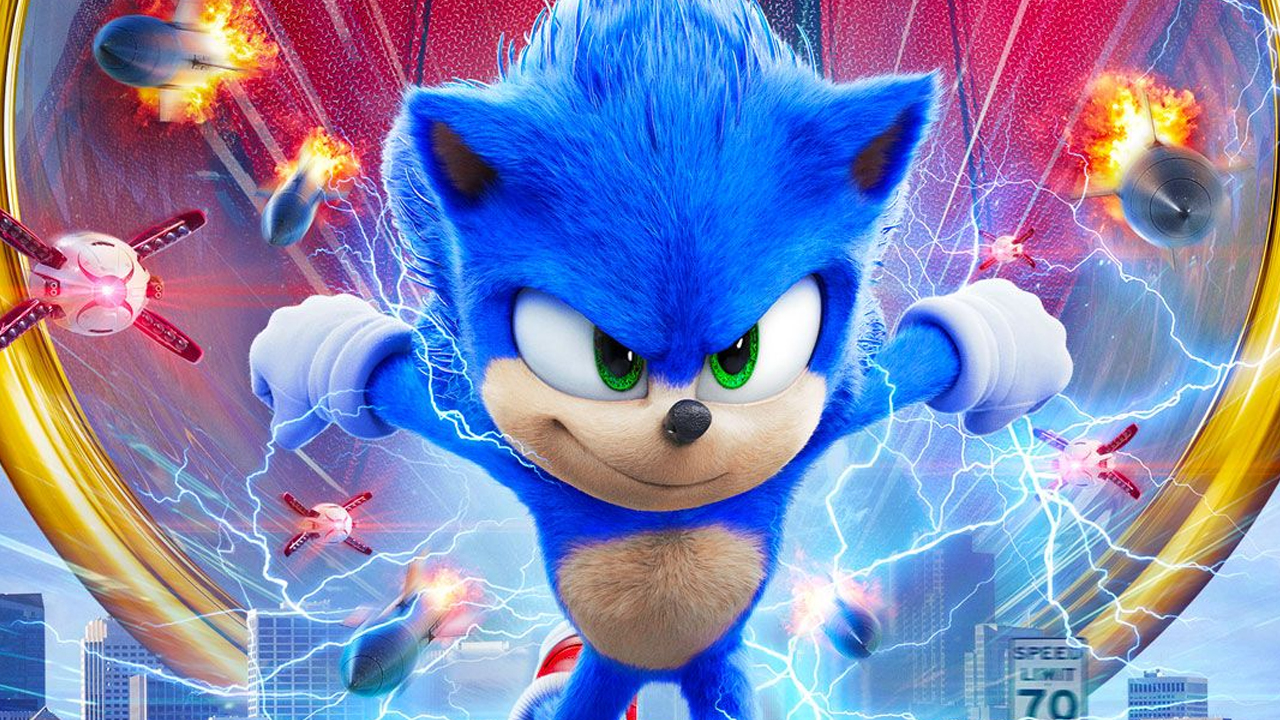 Two New Details On Sonic Movie Emerge (UPDATE 2)
Facebook Once More
Slowly but surely details about the upcoming Sonic movie are trickling in. We have received word via a tipster who wishes to remain anonymous of a Facebook conversation they had with Van Robichaux on the movie where he asked a few questions.
UPDATE: The tipster provided screenshots of the conversation, of which we had provided. However after some time we realize that Van Robichaux may not approve of that and this could cause problems. We've removed the screenshots because of this.
While there wasn't much answered we did get a couple of new details about the movie. The movie will not be connected to Sonic Boom and it will be "somewhere in between" being light-hearted and serious, further clarifying that it will be like the games at their best.
As of this time a more proper unveiling of info is still supposed to be planned for this year. When, exactly, is up in the air.
Thanks to the anonymous tipster for tipping us. If you have news to share be sure to share it with us! Click Send Tips at the top of the page or tip us on Twitter!
UPDATE 2: It has been brought to my attention that this was already known last year, something I wasn't aware of until after I published the article due to the news having been originally revealed in all the E3 2014 chaos. My apologies.
This post was originally written by the author for TSSZ News.