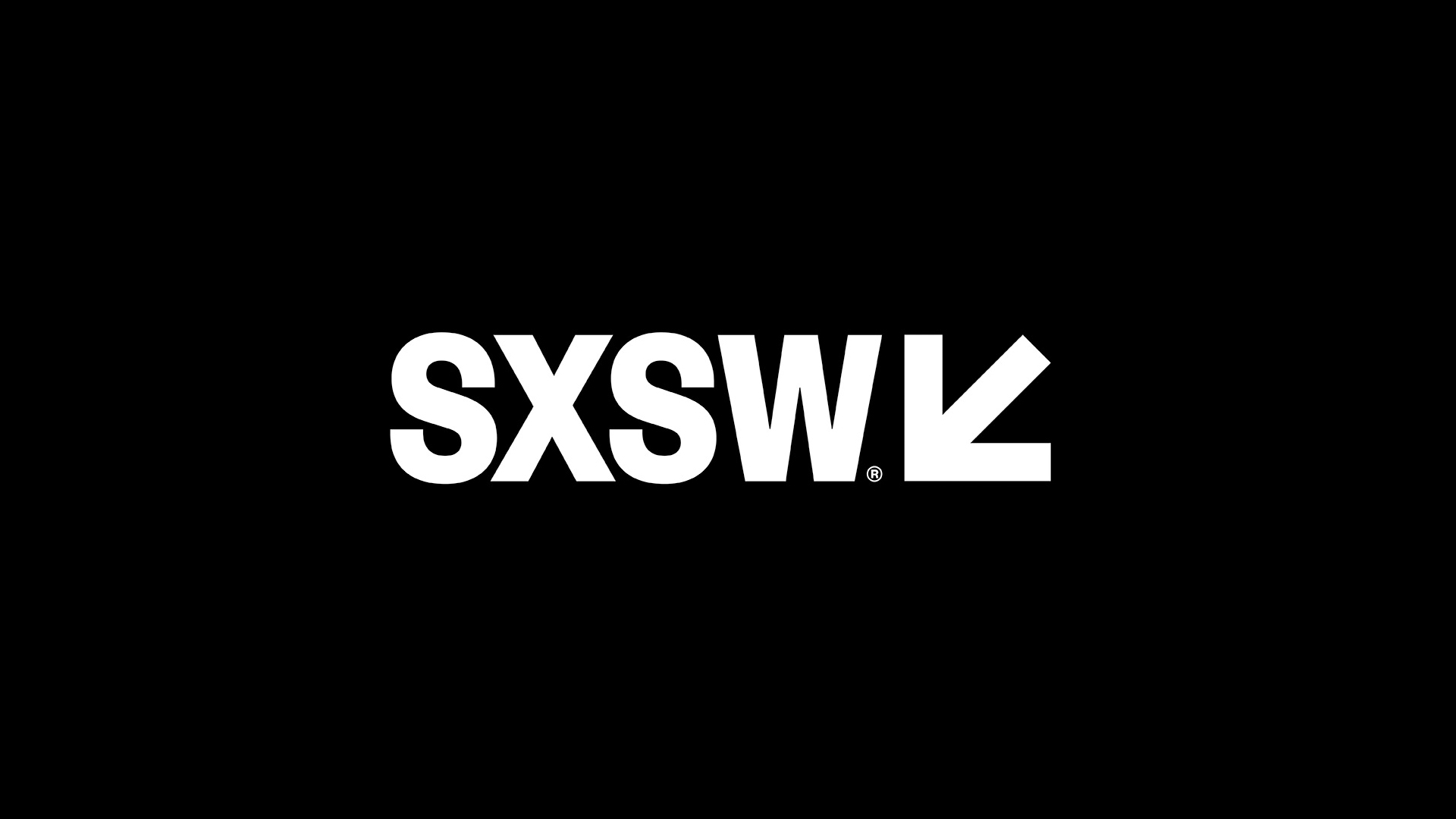 Exclusive: Super Monkey Ball: Sakura Edition Coming To Sega Forever, Returning To Mobile
We have an exclusive reveal to share with you, with permission from the official Sonic PR team. It's the start of a busy day for Sonic at SXSW this year, so we'll have plenty more to share with you as the game goes on.
Super Monkey Ball: Sakura Edition will be part of the Sega Forever series, and it will return to iOS and Android markets soon! It will be free to play, and one of two Legacy reveals coming today. That reveal will come later tonight.
This post was originally written by the author for TSSZ News.