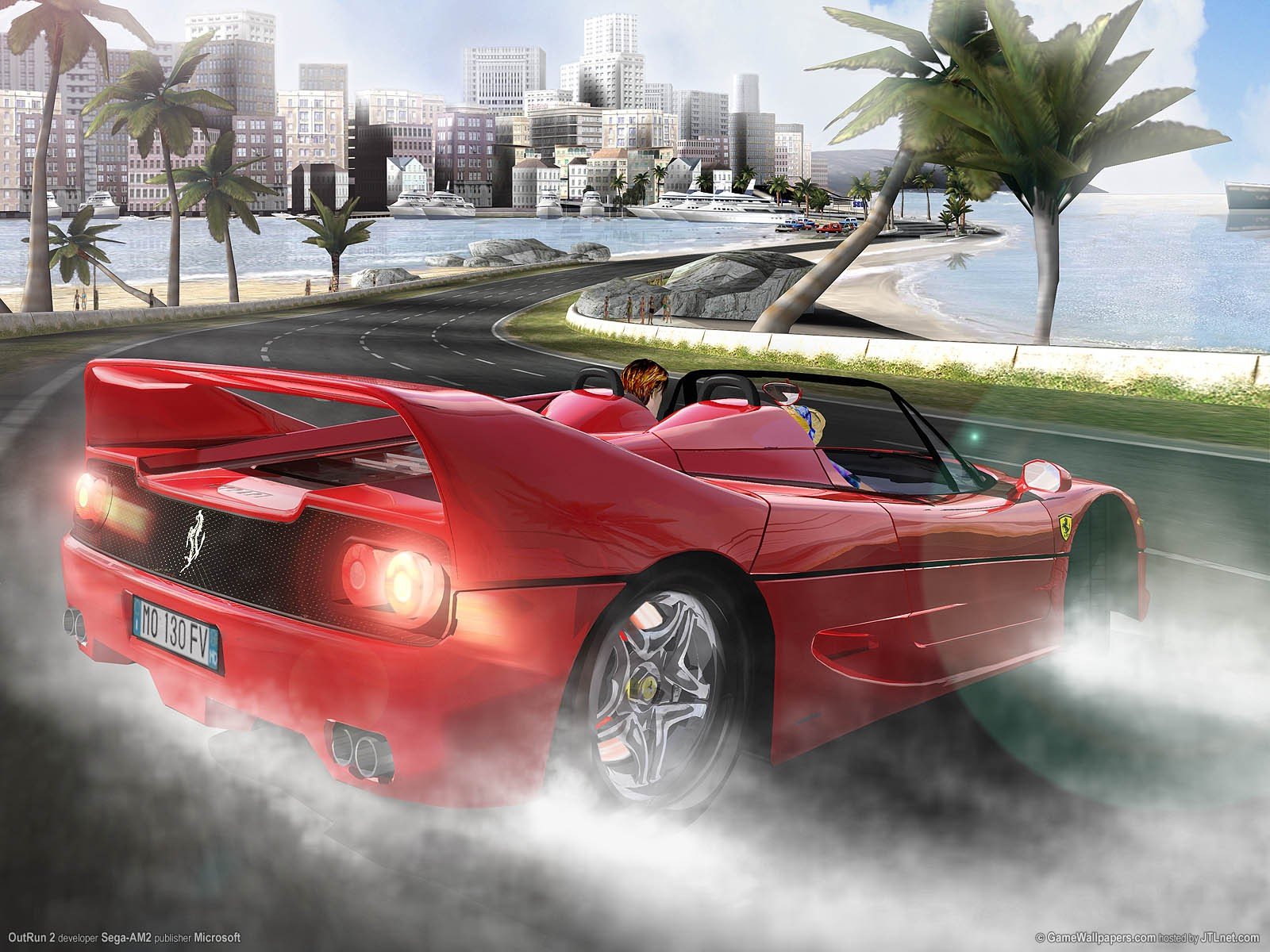 Top Gear Votes OutRun The Best Retro Racer
Some say this news story has three heads and that the middle one barks if anyone says the word "biscuit"…. all we know is that the Top Gear website, digital home for Messrs Clarkson, May, Hammond and The Stig have voted SEGA's classic racer the best of the best from the seventies and eighties to early nineties.
The Top 20, complied with the BBC show's involvement in Forza 4 in mind left OutRun sitting on top of the tree, beating out other titles such as F-Zero, Chase HQ and Mario Kart.
Top Gear described OutRun thus:
"Better than Chase HQ for three reasons: the Ferrari Testarossa, 'cause you're a street racer and that lovely blonde passenger. You even got four radio stations to choose from, each synthing out their own lasersdance electroperas."
The full top 20 is as follows:
OutRun (SEGA)
Mario Kart (Nintendo)
Chase HQ (Taito)
MICRO MACHINES 2: TURBO TOURNAMENT (Supersonic Software/Codemasters)
Road Rash (EA)
Stunt Car Racer (MicroStyle)
Pitstop II (Epyx)
HARD DRIVIN' (Atari)
LOTUS ESPRIT TURBO CHALLENGE (Magnetic Fields/Gremlin)
Pole Position (Namco)
Spy Hunter (Midway)
Rad Racer / Highway Star (Square)
Top Gear / Top Racer (Gremlin)
Enduro Racer (SEGA)
Night Driver (Atari)
Ivan "Ironman" Stewart's Super Off Road (Leland/Virgin)
R.C. Pro-Am (Rare)
Rock n' Roll Racing (Silicon & Synapse – now Blizzard)
Ayrton Senna's Super Monaco Grand Prix II (SEGA)
F-Zero (Nintendo)
[From TopGear.com with thanks to Retrix]