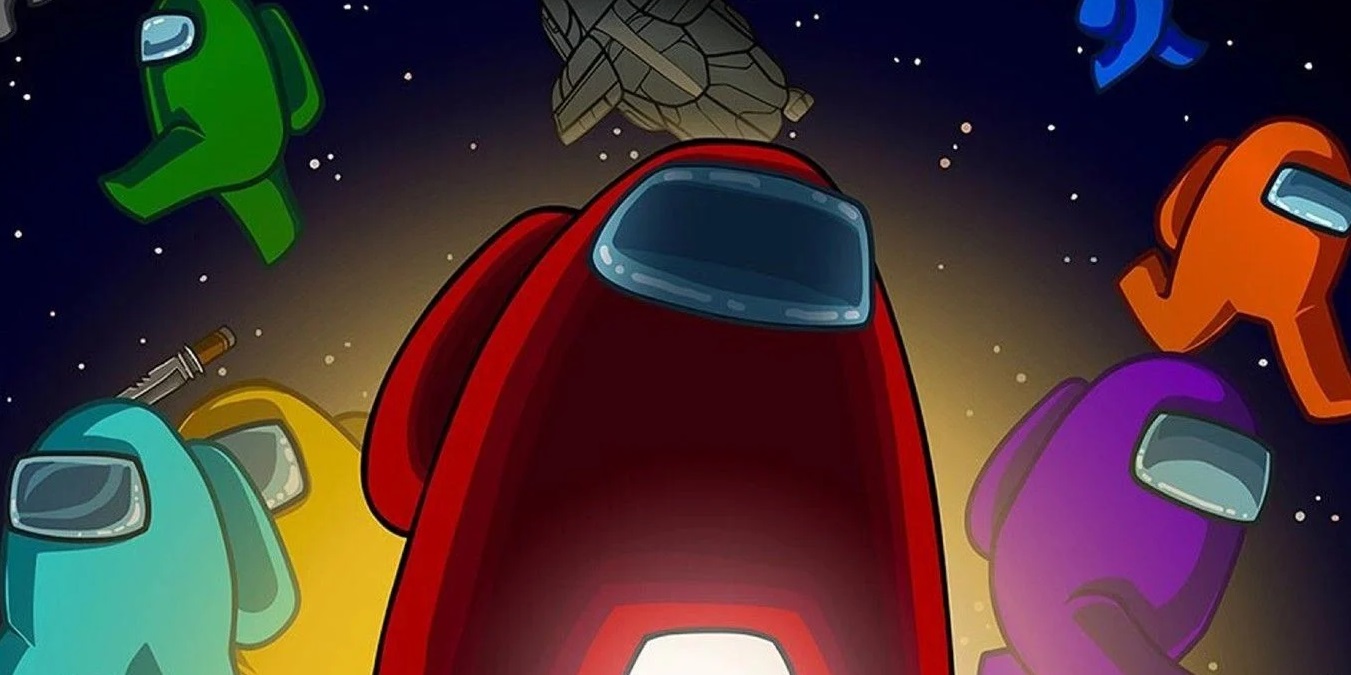 Toikido & YuMe Making Among Us Toys & Tycoon Enterprises Making Among Us Merch In Latin America
A bunch of Among Us merch related news has recently happened, and one of the headlines is great news for those currently living in Latin America. Firtly, YuMe Toys and Toikido are going to be forming a new partnership to bring official "Among Us" branded toys across the U.S., Canada, EMEA, Asia Pacific and Japan. The line, will include plush toys, feature plush toys, capsules, costumes and seasonal items. They'll be available to the trade starting in May, then available to the public at selected retailers across the U.S., Canada and Europe beginning in June.
Toikido founder and chief executive officer Darran Garnham said that "'Among Us' offers the perfect mix of fun, social factors and amazing characters. Toikido are passionate about giving fans what they love without compromising quality and YuMe Toys are the ideal partner to deliver this". Meanwhile, YuMe Toys chief executive officer Michael Kwan said that "we're excited to partner with Toikido to be part of the Among Us gaming phenomenon. The demand for product from the fan community can be seen through the impressive meme culture and millions of Twitch followers. The YuMe team has responded swiftly to the games' popularity and we're proud to bring this unique toy range to the fans in record time".
Secondly, Tycoon Enterprises is going to be licensing agents for Among Us in Latin America. They'll have extensive merchandising and promotional rights in the region. Dual Wield Studio co-founder Rowan Rowden said that "fans of the game have shown us, through the engagement with the IP, that they are excited for us to take the crewmates to new worlds, and to grow our brand into other mediums beyond gaming. And it is all about them". Tycoon corporate relations head Dalia Benbassat said that "this is probably one of the most anticipated and sought-after branded programs ever, and the level of interest shown by the licensee and Retail community in Among Us is incredibly high. This kind of excitement comes like a breath of fresh air for the entire industry and reminds us of the important role that brands play in the path to recovery. We are delighted to be part of the 'Among Us' crew and look forward to the launch of our first lines of merchandise."