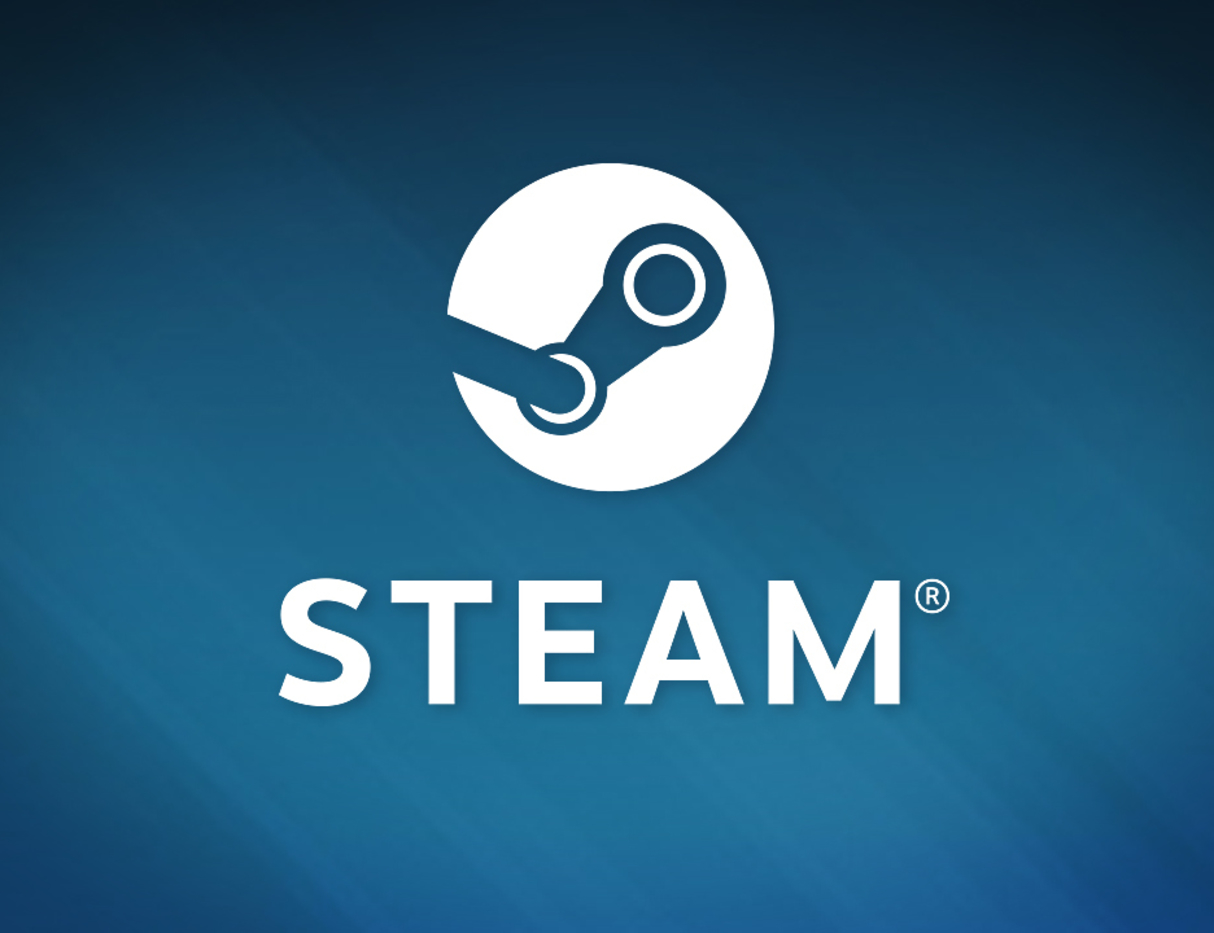 ToeJam And Earl Get Their Funk Onto Steam
SEGA have quietly released ToeJam & Earl in Panic on Funkotron on the Steam platform. The title will only set you back £3.99, a great price for those wanting to see what all the fuss is about! The game also includes co-op.
However-SEGA have been… rather quiet about this for such a cult classic. I only noticed it after a short scroll through the Steam main menu. Another thing springs to mind however-could this be foreshadowing for Sonic and SEGA All Stars Racing 2? It seems like SEGA is doing re-releases to educate people on who other SEGA characters are besides the obvious Sonic-hence Jet Set Radio and the rumoured Shenmue re-release.
Or am I just thinking too much into this? Will you be downloading this cult classic? Let us know in the comments!