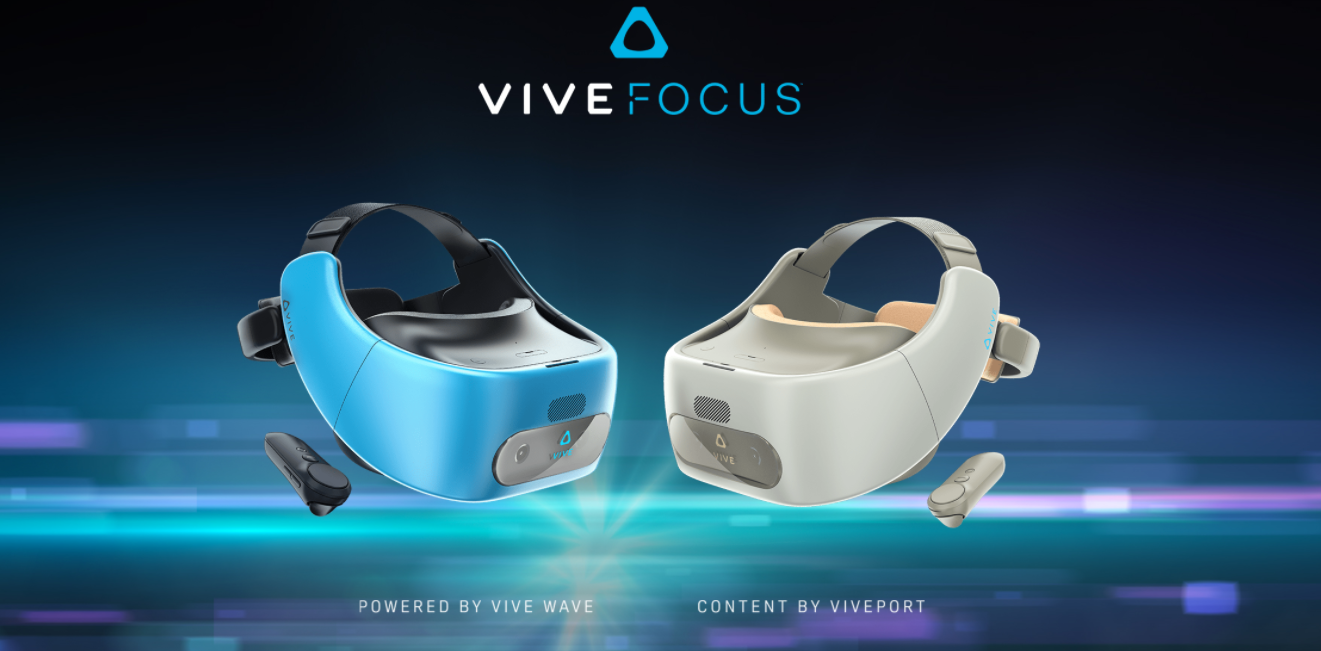 Time Is Running Out To Pre-Order The Vive Focus Standalone Headset As Vive Sweetens The Pot
In the event you've been living under a rock for the last few months in the immersive technology space 2018 is set to be the year of standalone virtual reality (VR). VR is being untethered and let loose with a wave of cord cutting peripherals and wireless VR solutions, both official and unofficial. These include brand new standalone headsets, their number having swollen thanks to this month's International Consumer Electronics Show (CES) and announcements such as the Mi VR Standalone head mounted display (HMD). A Xiaomi-made twin of the Oculus Go made specifically for the Chinese market.
When it comes to that market they won't be the first out of the gate, as that honour goes to the Vive Focus, initial shipping for which begins this month with pre-orders ending next week on January 23rd, 2018. With time running out however an addition seems to have been made to the pre-order deal which may act as an additional incentive. Though what it is, is something of a mystery.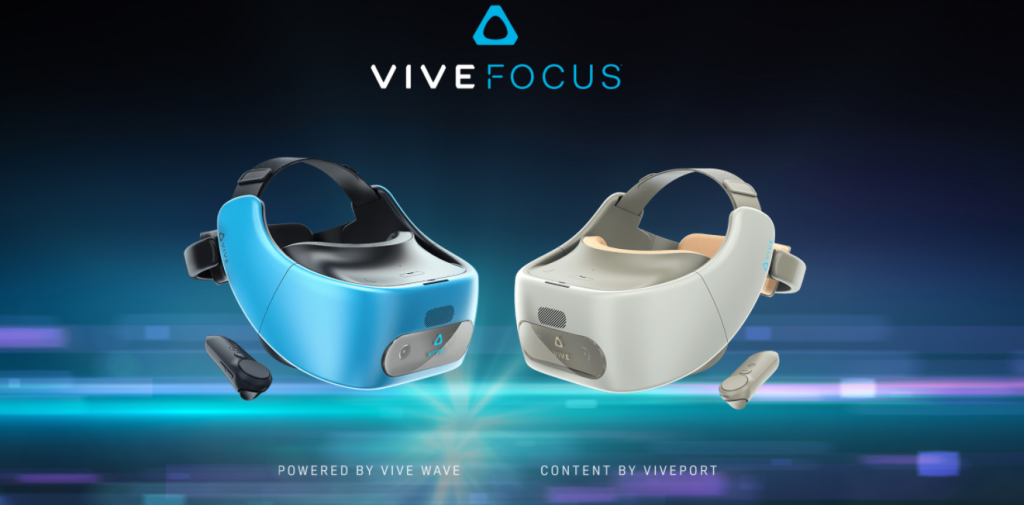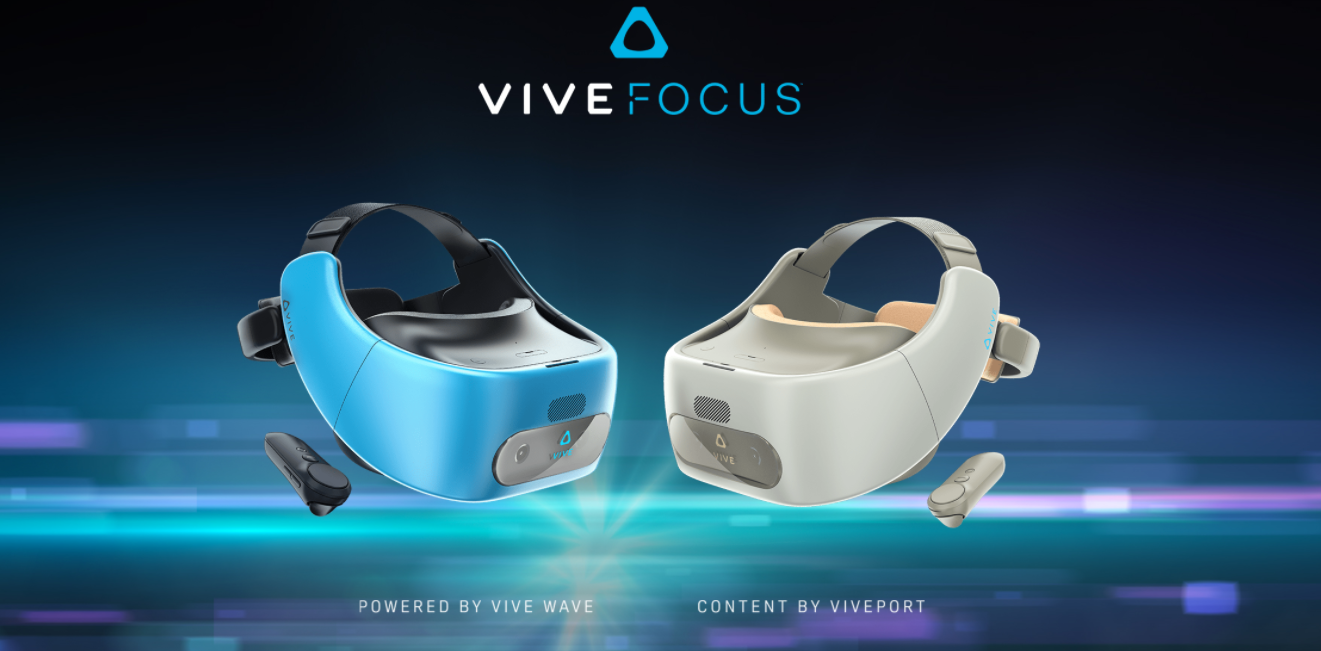 As things stand there are two variations of the Vive Focus HMD, which were officially revealed on December 7th last year. There's the limited edition Electric Blue model and then there's also the Almond White headset available to purchase. The Electric Blue you are likely more familiar with from the promotional material distributed by HTC. Each headset differs in price with them costing ¥4,299 and ¥3,999 (RMB), the equivalent of $667 and $621(US) respectively. The secondary colours, besides the 'wrap' of the front, are also different; with the Electric Blue possessing a solid black interior/head straps, and the Almond White headset having a very light shade of grey.
What was not officially revealed previously was the addition of "four free VR titles" to your purchase should you choose to pre-order via Vive.com. As for what those VR titles are, curiously the website does not offer any clues. Usually on such deals there is at least given by way of an indication. Such as an asterisk placed on the deal connected to more information, or on occasion information via the page's legal line. In this instance though no information at all in include on the page or the contents list.
It is possible that the deal mirrors that offered on the site for the HTC Vive headset. Currently that includes a 14 day membership pass for its Viveport service, Final Force, 超级怪兽 ("Super Monster") and 捕鱼大冒险 ("Fishing Adventures"). Though again, if these are they, why are they not listed when they are so on the Vive's product page? Whatever the case, Vive have sweetened the pot just a little, but if you want to take advantage of it you'll need to order fast.
This post was originally written by the author for VRFocus.