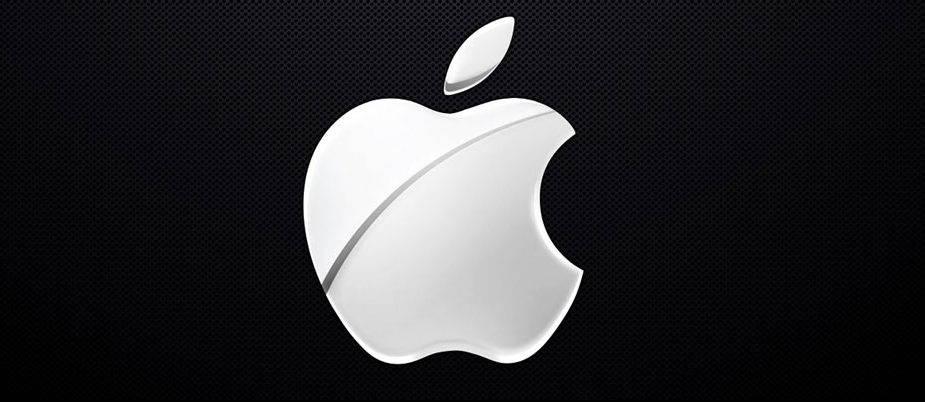 Time For A Change Of Price – ASR Goes Free On iOS!
Just when you probably thought the only All Stars Racing news would be about Transformed, right? Well, not this time round and for good reason!
Sonic & SEGA All Stars Racing has gone FREE on the App Store. So, if you haven't got it on IOS yet, whether it be iPod, iPhone or even iPad, now is the perfect time to start your engines and jump in on the action!
Grab it while you still can!