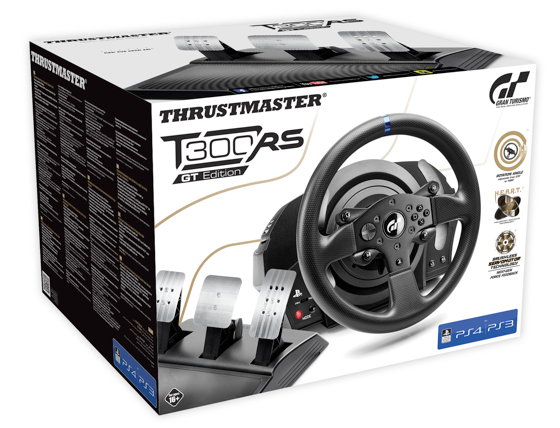 Thrustmaster Unveils T300RS GT Edition
In the latter half of the year control in virtual reality (VR) has become quite the discussion point. HTC revealed reworked prototype controllers for the HTC Vive, we've got the release of the much anticipated Oculus Touch around the corner and even Merge VR (who have had a busy couple of weeks on their own) are releasing a new controller.
When it comes to controllers however one of the biggest names in the industry remains Thrustmaster. We've reported several times this year on one of their forthcoming releases, the T.16000M FCS Flight Stick (and Pack) with which the company partnered with VR space title Elite Dangerous. Now the company have announced another new peripheral is to be released, although in this instance it is more of a reworking of an existing favourite.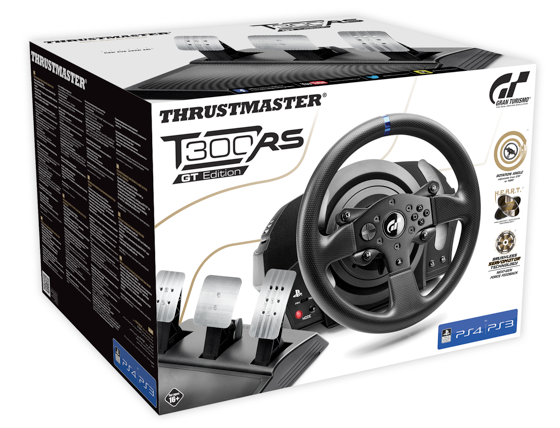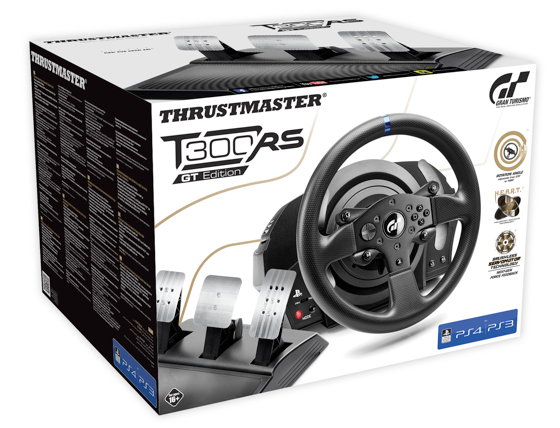 Thrustmaster have revealed the T300RS GT Edition, which partners the wheel with Sony Interactive Entertainment (SIE) and Polyphony Digital's Gran Turismo franchise and is hence compatible with both the PlayStation 3 and PlayStation 4 in advance of Gran Turismo Sport. Gran Turismo Sport, already delayed until 2017 a few months back is set to feature a VR Tour Mode. Although the levels to which such goes is somewhat up for discussion
.
The set, with an RRP of $399.99 (USD) comprises both the licensed racing wheel – featuring Force Feedback, upgradable firmware and 1080° degrees of rotation. And a uniquely designed metal 3-pedal set consisting of adjustable clutch, accelerator and brake. The latter of which will also offer progressive resistance. Are both designed to increase the immersive experience for avid race fans.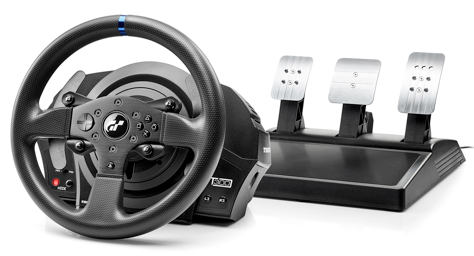 This post was originally written by the author for VRFocus.