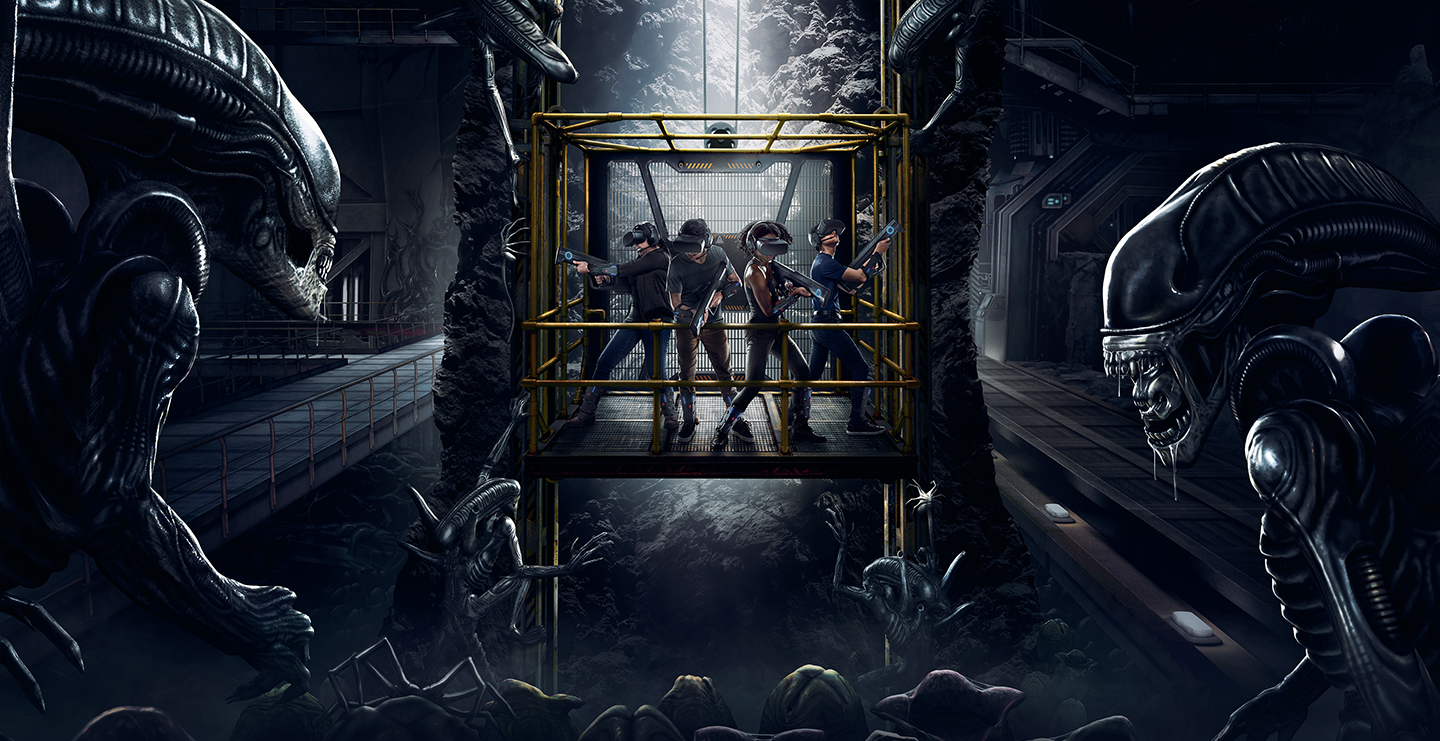 The Xenomorphs Are Out To Play In ALIEN: DESCENT
If you read a post I made earlier post today about Canadian video game The Station, which is coming to virtual reality (VR) on HTC Vive, Oculus Rift and PlayStation VR you'll have seen I started it by paraphrasing the classic tagline to the film Alien – 'In space, no one can hear you scream.' At the time you might have also thought how awesome it would be to have a VR experience set deep in the heart of the ALIEN universe, one that was a little bit more in-depth than what we've had previously. (Mods not withstanding.) Well, if you're one of those people then we've good news – and if you live in or near Orange County in America, it's even better.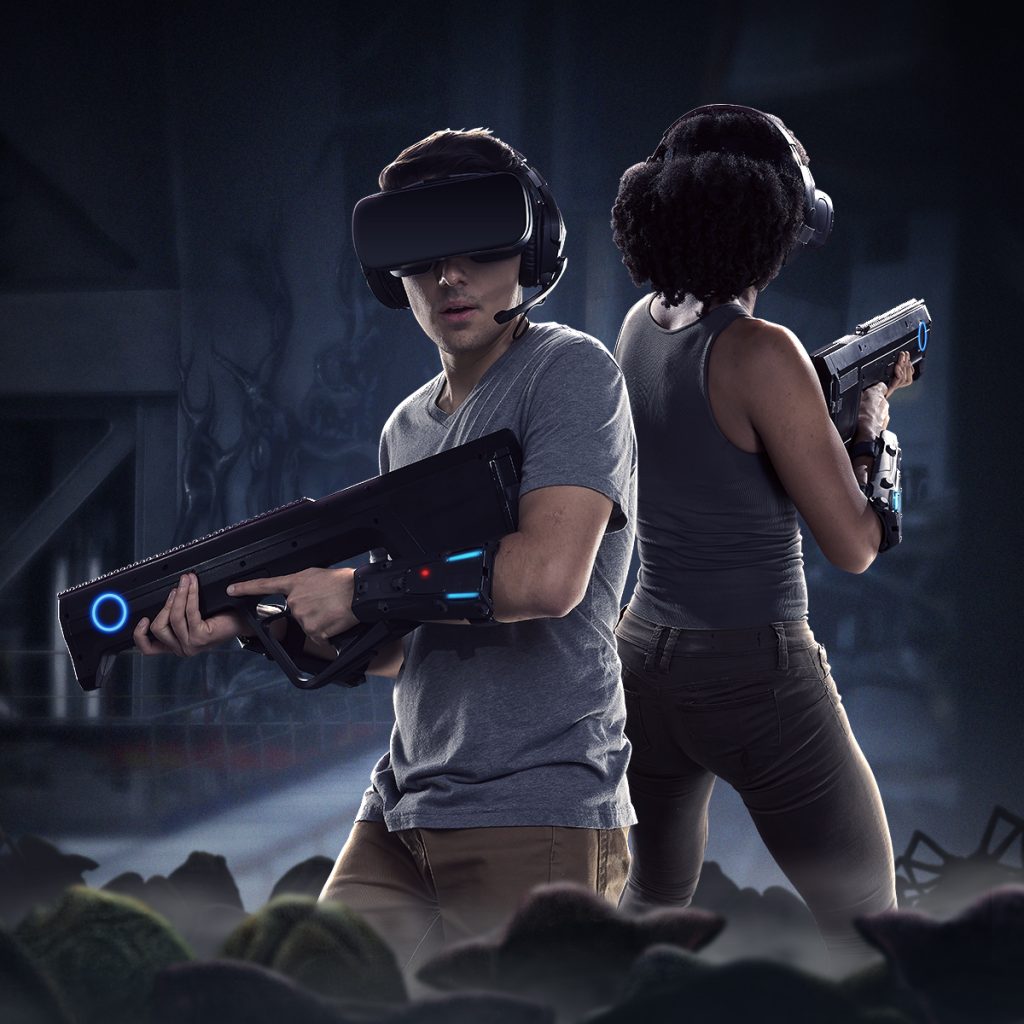 Pure Imagination Studios has teamed with FoxNext Destinations (a division of FoxNext developing what it calls "themed entertainment destinations") to present a new free-roaming VR experience called ALIEN: DESCENT that will be coming to The Outlets at Orange in Orange County next week, in the latest example of big licences embracing location-based VR or 'Digital Out-of-Home Entertainment' (DOE).
In ALIEN: DESCENT, first teased back in May last year, it's time to enlist in the series' iconic Colonial Marines which are being sent off into space to investigate a distress signal from a Weyland-Yutani mining outpost. It seems the ALIEN franchise's corporate menace has been up to its old tricks again. As before losing contact they reported a strange 'infestation'. Your mission is, with your squad, to "contain the threat" – which means getting survivors to quarantine and battling everything from face-huggers to terrifying fully-grown Xenomorphs. Using wireless VR and the StrikerVR gun (also used in Arizona Sunshine LB VR Edition), environmental effects, motion platforms and more to help make the experience even more immersive.
The experience is set to open, appropriately enough, on 'Alien Day'; aka 4/26 as taken from the moon in Aliens – LV-426. Additional locations for ALIEN: DESCENT will be announced soon with tickets already reservable for the Orange County location at the experience's homepage.
"ALIEN: DESCENT's story-first approach is at the forefront of the location-based VR experiences that we're rolling out." Says co-founder of Pure Imagination Studios, Joshua Wexler. "Our goal at Pure Imagination Studios has always been to push the boundaries of what's possible — VR attractions are the perfect medium to do just that. Partnering with the forward-thinking team at FoxNext made for a potent combination of storytelling minds and innovative thinking to set a new benchmark for destination entertainment."
"VR attractions bring together immersive entertainment with social experiences that can't be replicated in the living room. The rich storytelling opportunities in the ALIEN universe makes it a perfect fit for cutting-edge destination entertainment. Plus, who doesn't want to battle Xenomorphs and save the world?" Added Salil Mehta, president of FoxNext.
Pure Imagination Studios' Rob Taylor, who co-created the experience, is excited to see what would-be Colonial Marines make of it all. "We're thrilled to allow guests the freedom to experience and engage in VR without the need of a cumbersome backpack. The dream is to allow guests to fully immerse themselves, let loose, and have fun."
We will, of course, bring you more news on developments with the DOE title very soon – motion tracker battery life permitting.
This story was originally written by the author for VRFocus.